Create events. Sell tickets. Deliver experiences.
Events management and ticketing technology for any event.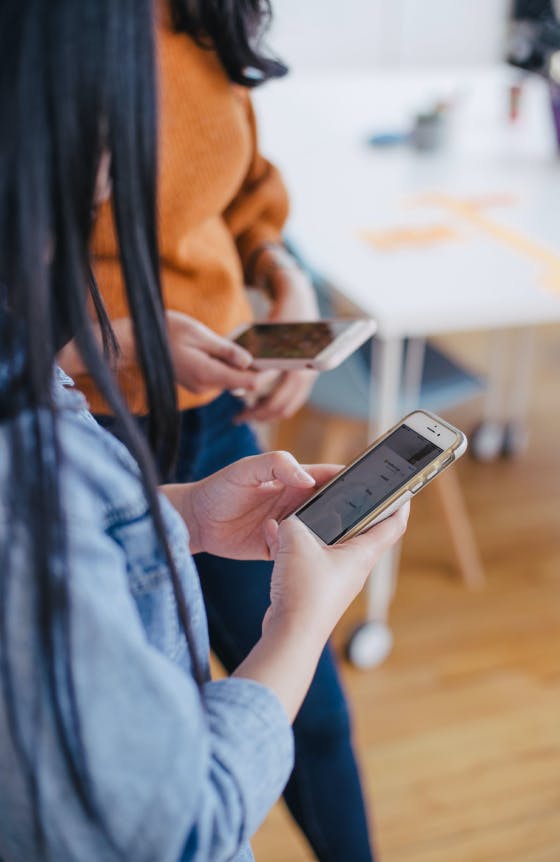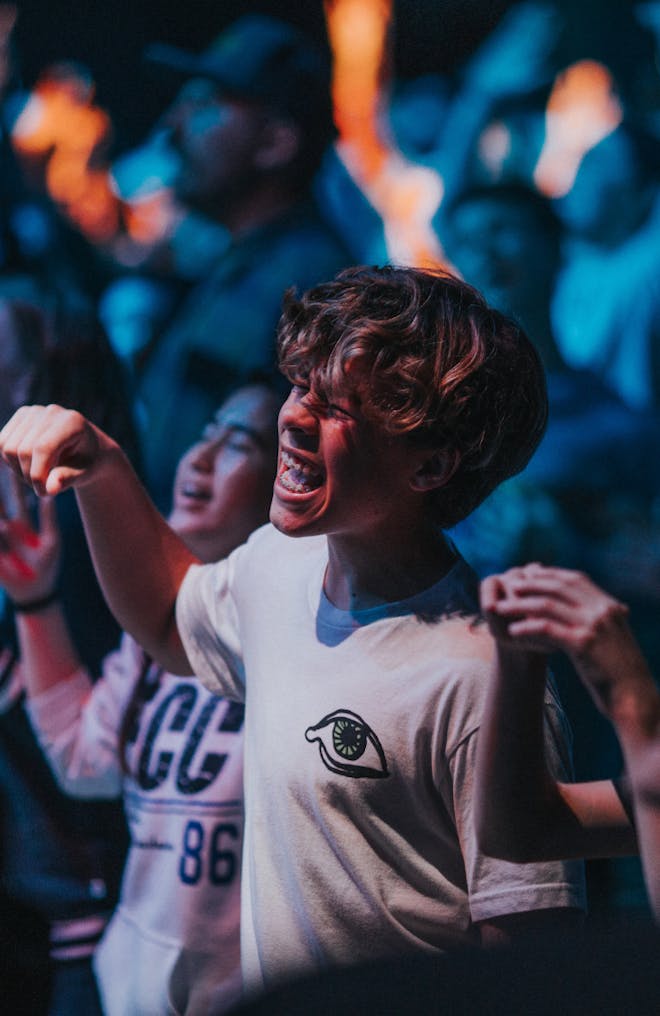 Simplified Event Management For All Event Types
Create events
Create an event in minutes. Make it live and start promoting it online.
Sell tickets
Sell tickets on your website and social media. Be discoverable by new, engaged audiences on FIXR.
Manage entry
Reduce wait time on the door via our Entry Manager App.
100% free for event organisers
Enjoy unlimited access to amazing sales and marketing features
Make your event more discoverable
Reach new audiences through the FIXR website and app
Advanced performance tracking
Make informed decisions based off real-time event data
Market-leading booking fees
The most competitive fees for ticket buyers on the market
Highly customisable web integration
Sell tickets directly from your website and social media
Sales and page views
Tickets sales breakdown
Attendees by age
DATA & INSIGHTS
Your Events. Your Audience. Your Insights
Understand your audience
Get actionable insights on your dashboard, like new versus returning customers and page views versus ticket sales.
See the full picture
Unique FIXR features such as ticket transfers make it easier to view data for every event attendee and not just the ticket buyer.
Attribute campaign success
Track ticket sales to your marketing activity to understand what is working and why.
YOUR BRAND
Create and Customise Events People Will Love
Customise your event pages
Control how your events are displayed on FIXR, with new features and automation. Whether you're selling tickets, tables or merch.
Integrate your Ticket Shop
Integrate the FIXR Ticket Shop into your website for a seamless user experience. Powered by FIXR, customised by you.
Design a custom website or app
Get your dream website or mobile app or both custom built by our in-house team.
REACH
Reach A Wider, Engaged Audience and Sell More Tickets Online
Be seen by the right people
List your events on fixr.co and the FIXR App and be featured on ticket buyers' personalised feeds.
Access the rep network
Onboard your own rep team and recruit new reps from the FIXR network. Convert customers into brand ambassadors.
Improve your advertising
Integrate your Facebook Pixel and Google Analytics tracking ID with your FIXR account to measure advertising success.
EXPERIENCE
Give Your Customers The Best Experience
Flexible Booking
Allow ticket transfers between friends for staggered entry and fewer refund requests.
Faster Checkout
One-click ticket buying keeps customers on your website.
Reduced wait times
Enable rapid check-in on the door and reduced queue times with our Entry Manager App.
A Platform for All Event Types
Whatever your event size, audience or theme, the FIXR platform has the functionality to support everything.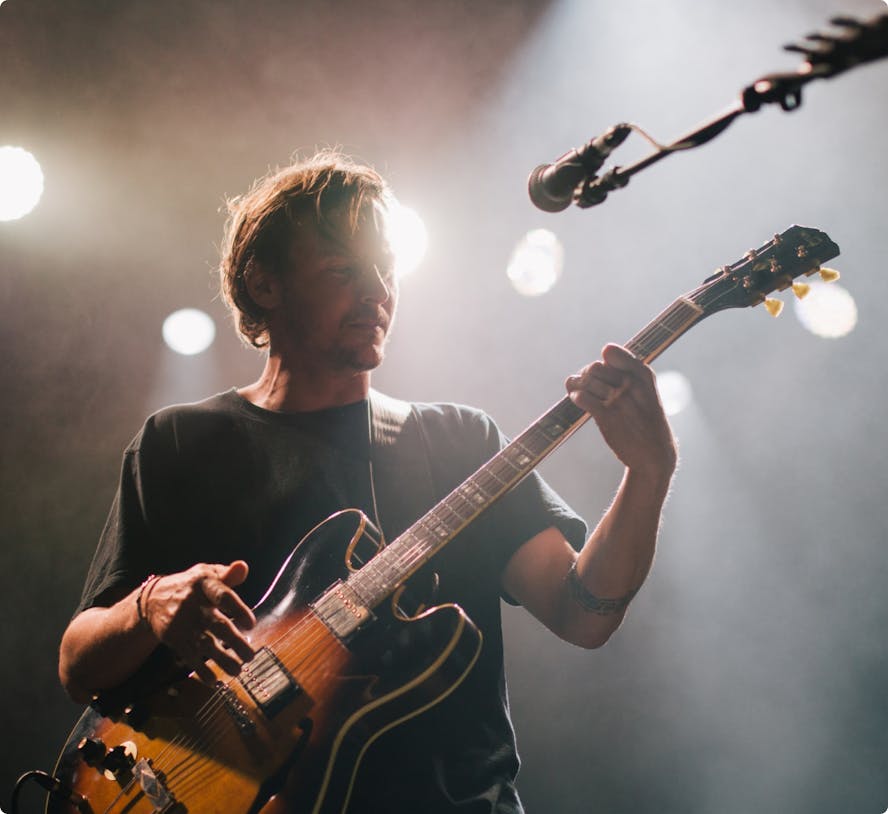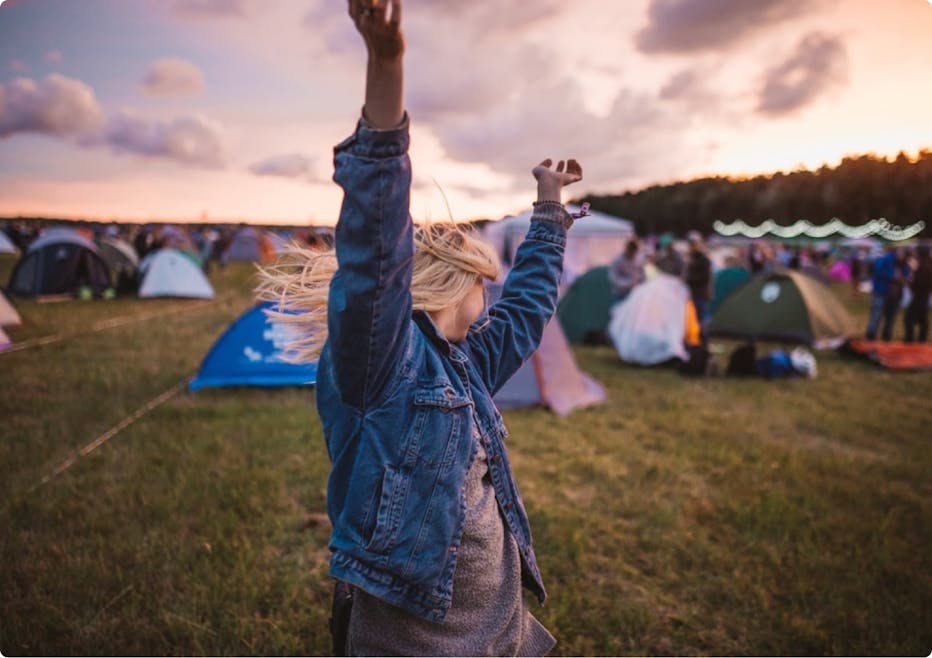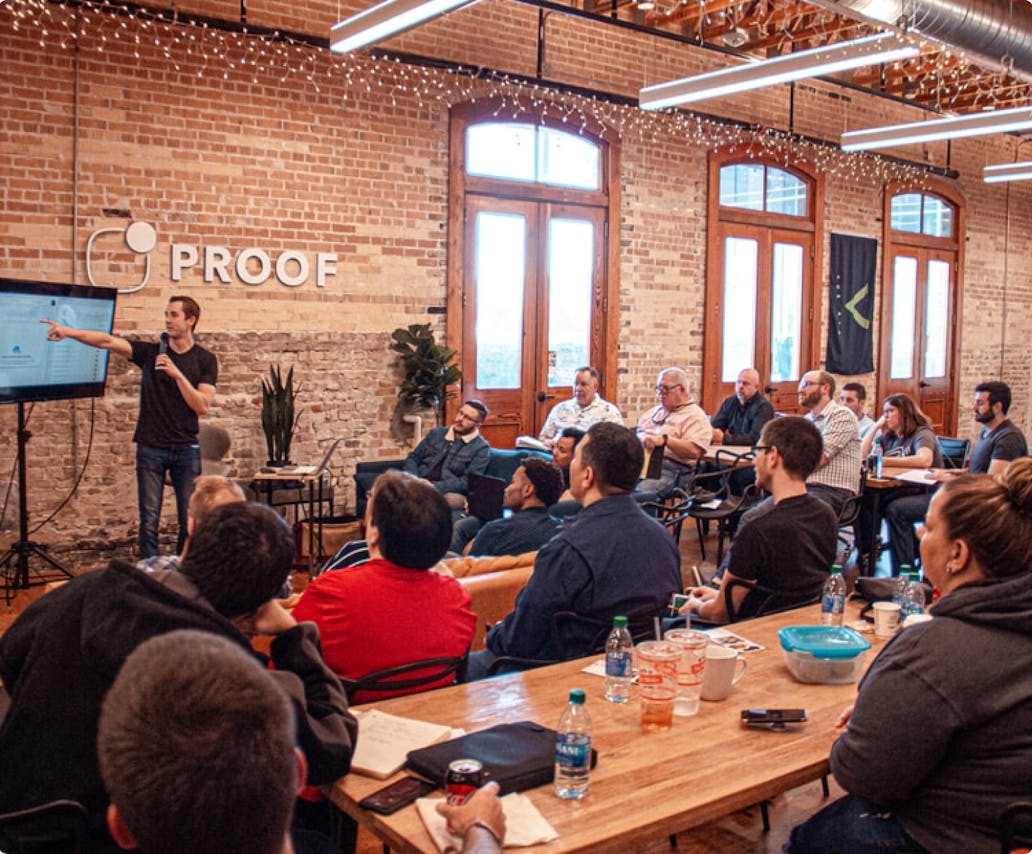 Trusted
What our event organisers are saying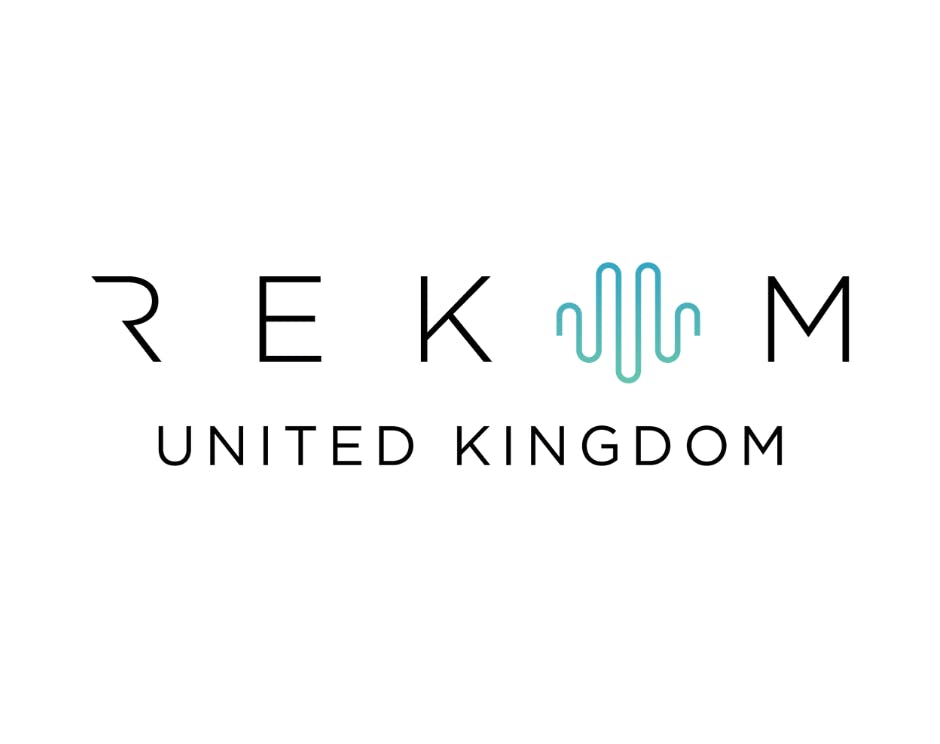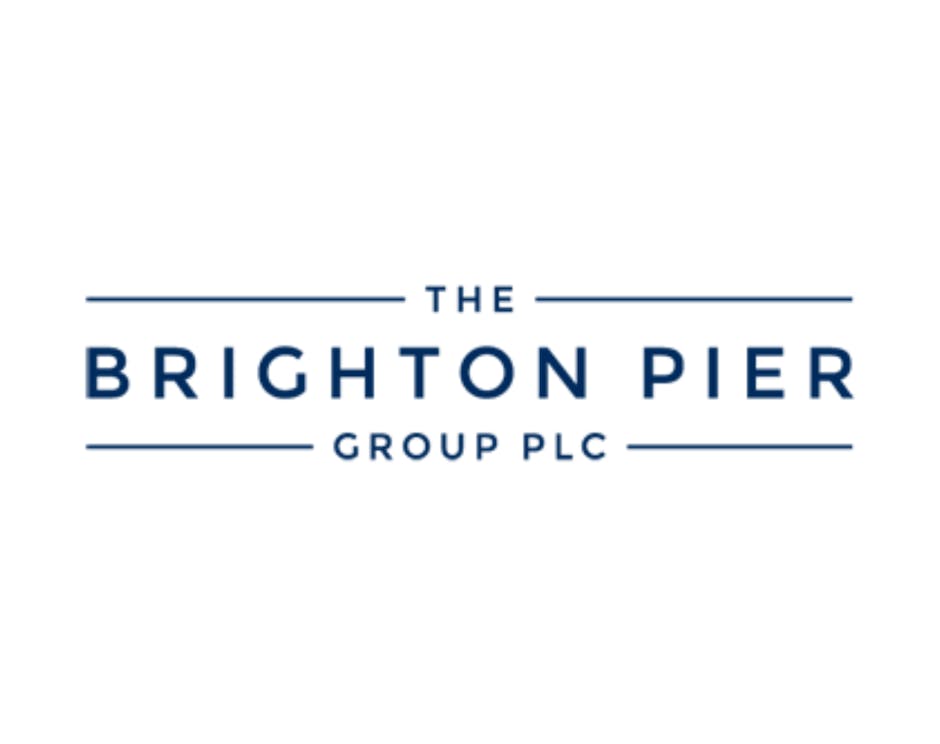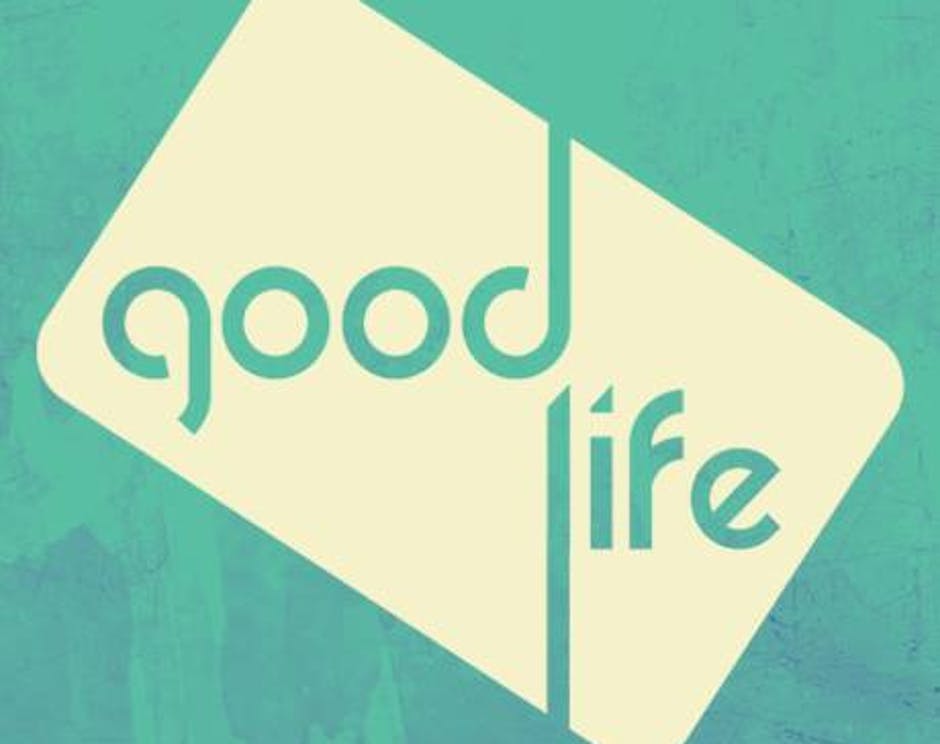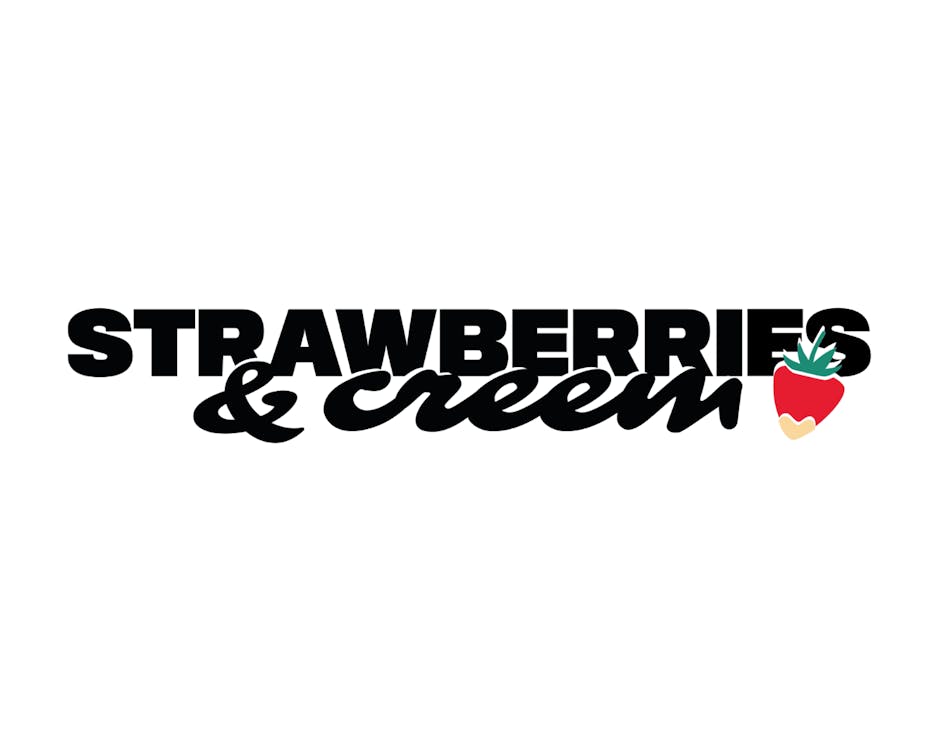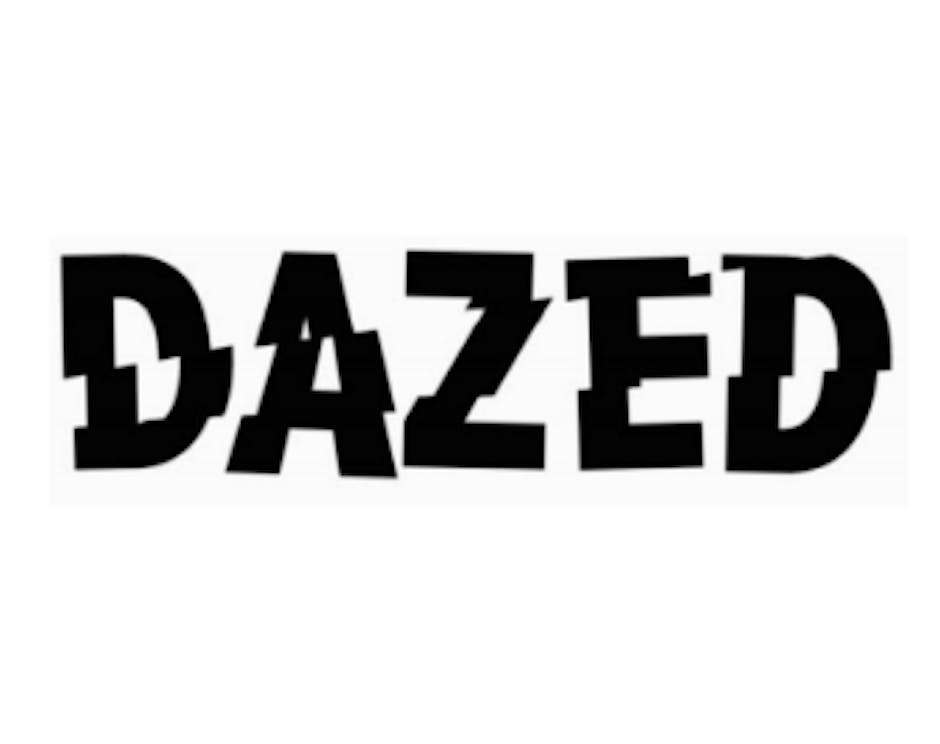 "We looked at four platforms and concluded that FIXR was exactly the right fit for what we wanted. Not every other platform had the right functionalities to compliment our operation. Integrating with our websites has been an easy process and FIXR features like timed entry and the reporting functionality were easy wins."
Russell Quelch
Rekom UK
"Partnering with FIXR is a key moment for us as we respond to evolving customer behaviour by strengthening our online presence. By facilitating faster, more streamlined, and more flexible ticketing services, FIXR's technology will better enable us to meet the needs of today's customer in keeping with the new era of digital ticketing."
Nikki Ritchie
The Brighton Pier Group
"The FIXR team are always on-hand to help, plus the site's super easy to use. For our last event we utilised the online Rep Network which is something we'd only previously managed manually."
Louis Jadwat
Good Life Events
"FIXR have massively helped us scale up ticket sales and acquire new customers with fantastic marketing support. Tech-wise, FIXR is the best we've seen. We have worked with most event ticketing providers and the support we receive from the team goes above and beyond what we've been used to."
Preye Crooks
Strawberries & Creem Festival
"FIXR is by far the most supportive platform we have ever worked with. They have everything we need in terms of functionality and offer a great service to our customers. It's a relief to work with a platform that actually picks up the phone!"
Ryan Storey
Disco Wonderland & Dazed Events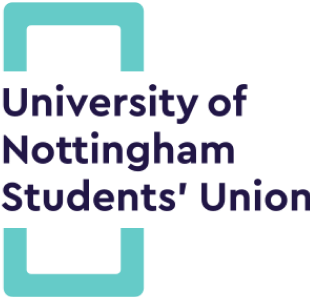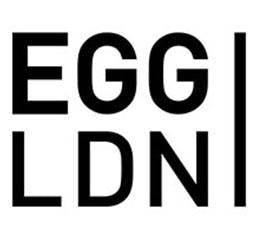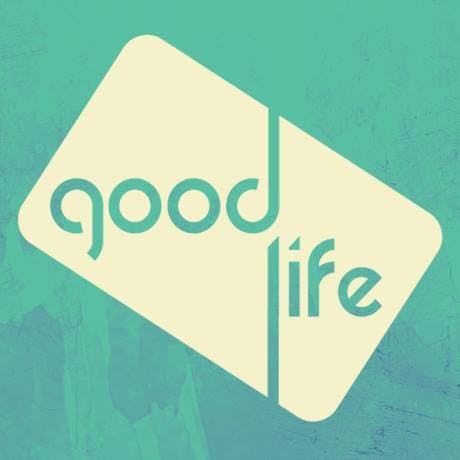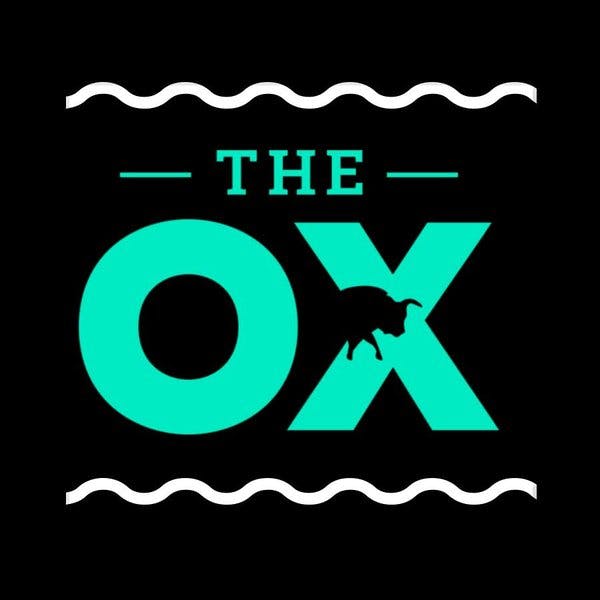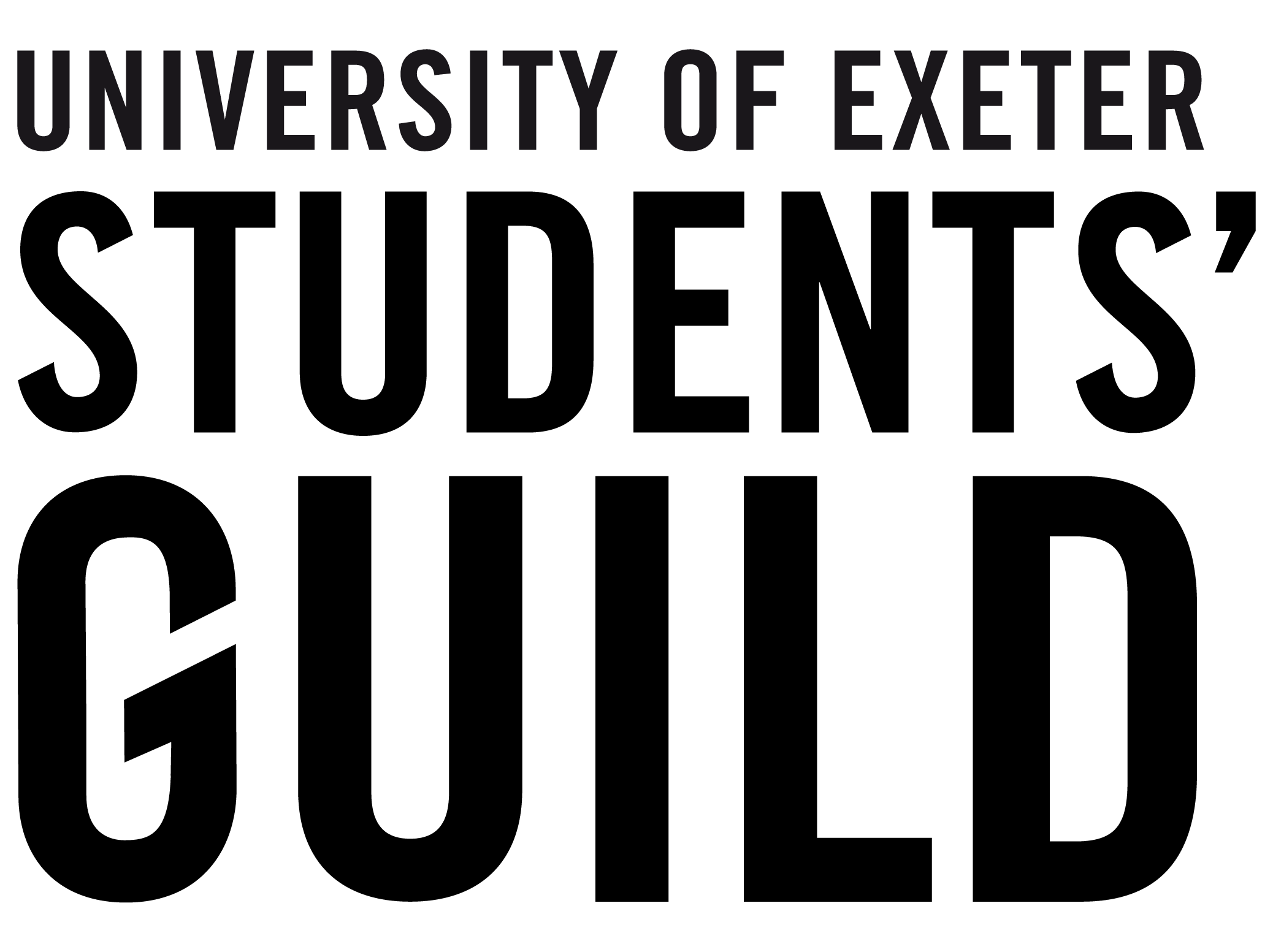 WHO
100% Free For Event Organisers. More Affordable For Ticket Buyers
Creating events is free for event organisers and cheaper for ticket buyers than competitors.
Student & Charity
Tailored pricing for custom event types
Fee per paid ticket
Custom pricing
Fee per free ticket
FREE
Ticket types
Unlimited
Customer support
Online help centre and 121 Account Management support
Pro
Easy-to-use event technology for any budget
Fee per paid ticket
£0.49 + 4.99%
+ VAT
Fee per free ticket
FREE
Ticket types
Unlimited
Customer support
Online help centre and 121 Account Management support for specialised events
Enterprise
Exclusive pricing for large and complex events
Fee per paid ticket
Custom pricing
Fee per free ticket
FREE
Ticket types
Unlimited
Customer support
Full-service account management, 121 support and access to our suite of additional products and services
Start Selling Tickets Today
You can use FIXR as a self service platform, or fill in the form below to book a demo or ask a question.