Discover events. Book tickets. Create memories.
Built for fans and organisers.
HALLOWEEN
Soundcrash Presents
EATS EVERYTHING
Hidden
Halloween 2021
UK wide
28th - 31st October
The 31st of October is on a Sunday this year, so you can celebrate from Thursday until Monday. Check out all these events!
GET TICKETS
NEAR ME
ONLINE
POPULAR
THIS WEEK
FREE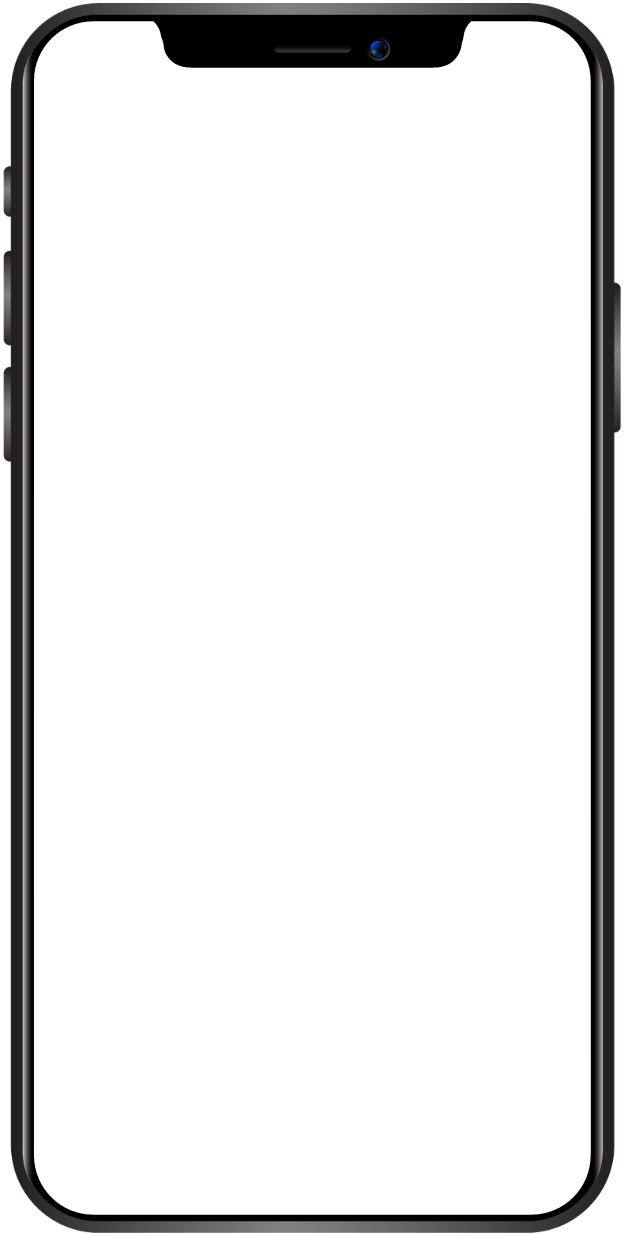 Download the App
DISCOVER EVENTS

Find popular events and unique local experiences by location or keyword. Follow your favourite organisers for all the latest on their events.

GET TICKETS FAST

Buy tickets in seconds with Apple Pay and Google Pay. Join waiting lists for sold out events to be the first to hear about new ticket releases.

EASILY ACCESS YOUR TICKET

Get into events with just your phone. Store your digital ticket in-app, even if you are offline.

TRANSFER TICKETS TO FRIENDS

Buy group tickets and multiple tickets in one go, then easily transfer tickets to friends.
Organising an event?
Creating and ticketing events made easy with a market-leading product that's free for event organisers. Check out the unique features from our rep platform to social media integrations that can improve your advertising.