Drive your event's success with the FIXR Entry Manager App
Give your guests a flawless entry experience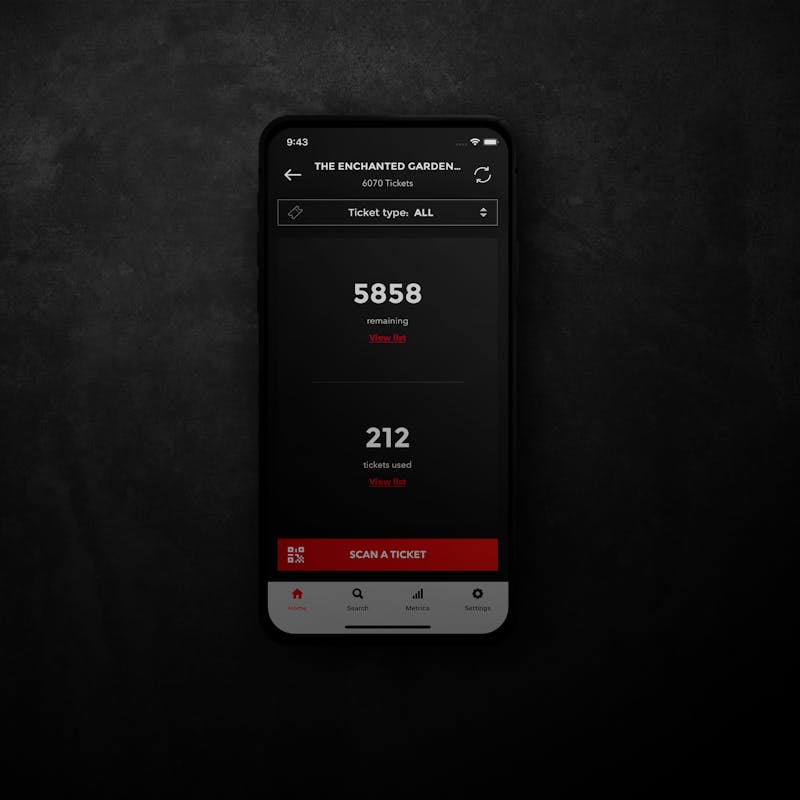 Access live ticket sales
Take control of your ticket sales with access to real-time data. Identify sales patterns to better understand customer behaviour, determine when to ramp up marketing and maximise the opportunity to sell more tickets.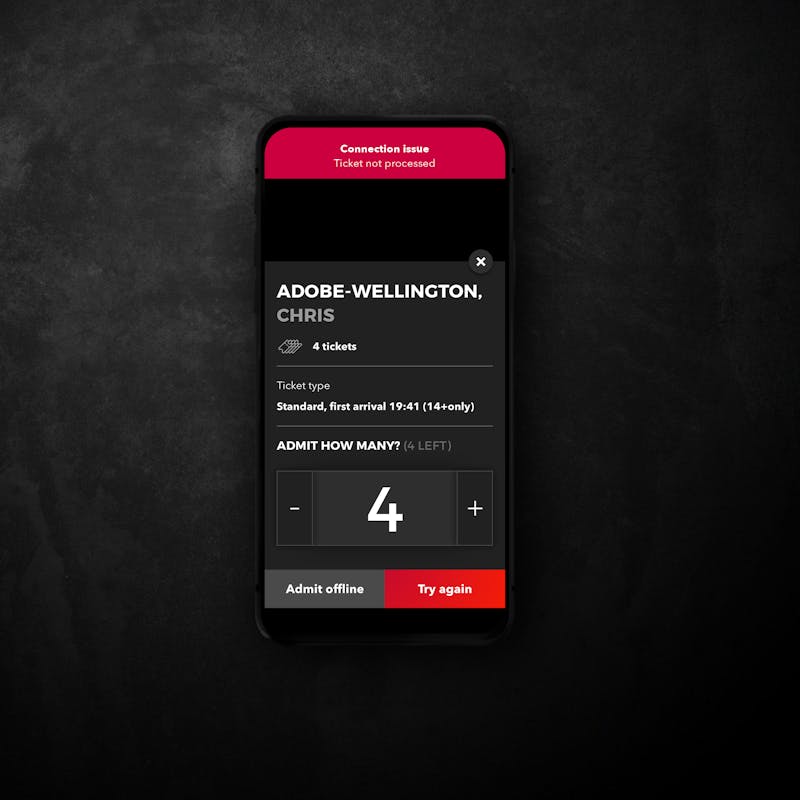 Ensure seamless entry
Improve entry efficiency for customers and staff. Continue selling tickets after doors have opened and easily scan tickets at a distance. Admit group ticket holders individually and turn on rapid scan to reduce congestion.
Easily track attendance
Know exactly who's at your event. Manage multiple entry points, filter by ticket type, provide custom access for door staff and keep track of your live capacity.