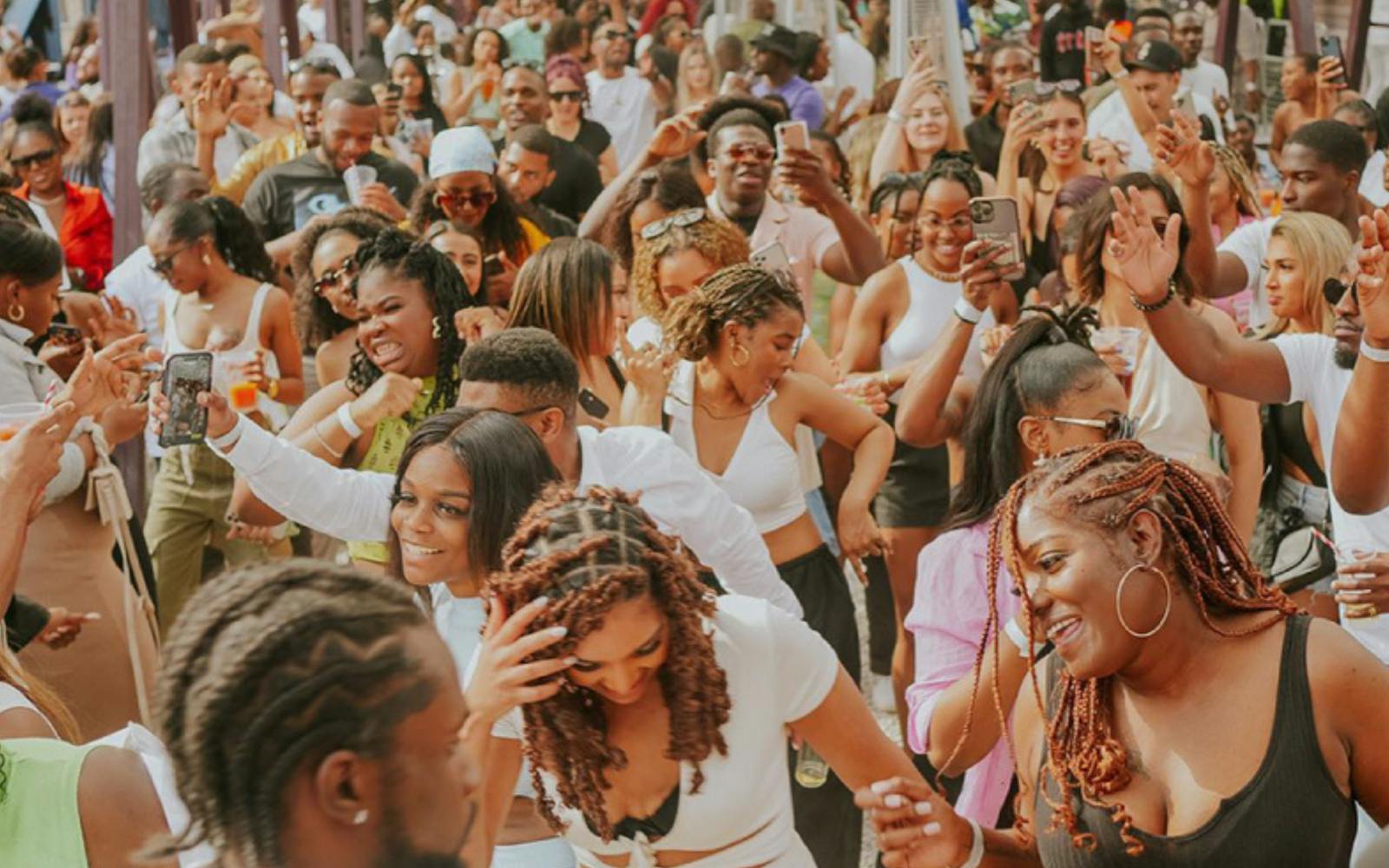 Q3 2023 Trends Report
Discover how fans are increasingly looking for 'experiences' rather than just 'events'.
Find ways to understand your audience, build trust, and foster loyalty at a time when it's never been more important.
Adapt to the trend of late booking with creative tactics, event strategies and new features.
Fill in the form to download the report