The Event Industry Trends Report 2023
Exploring event organising and ticketing buying habits in 2022 and predictions for 2023.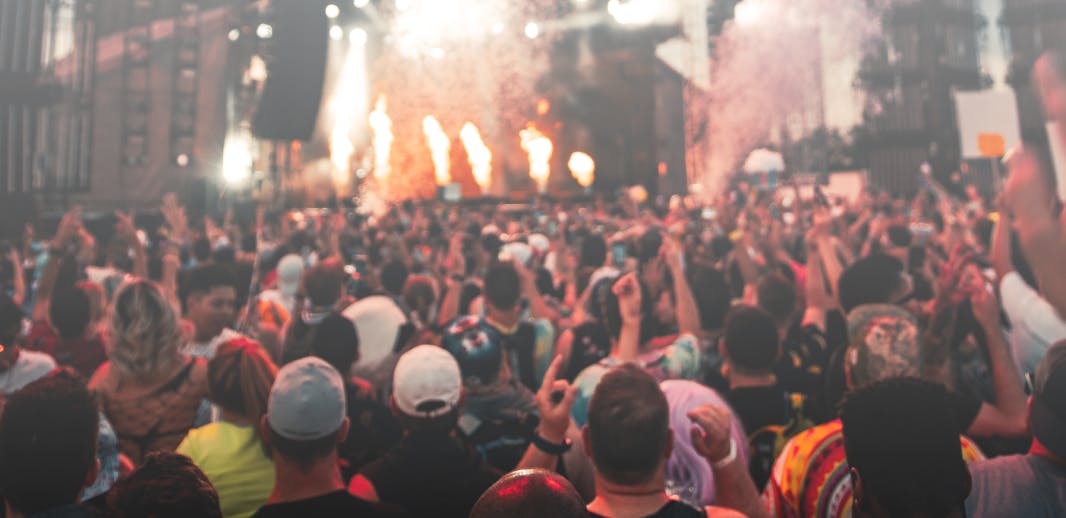 The Event Industry Trends Report 2023

We surveyed over 2,000 event organisers and attendees in the UK and internationally to get a sense of how they felt reflecting on 2022 and what they predicted for 2023.

A "we got this" attitude was evident in the responses from organisers and attendees, with some interesting observations about themselves and each other.

Download and read the report to hear what event organisers and ticket buyers had to say, and how it will impact your 2023 event marketing strategy.
Whatever your event size or budget, FIXR's event management and ticketing platform can help. Get the business information tools you need to boost your event marketing and ticket sales.