Being a Student Brand Partner
Join our network of Student Brand Partners to earn money, win prizes, meet people and gain experience alongside your studies. Are you creative, proactive and outgoing? If you love attending or organising events and want to kick-start a career in the events industry, this is for you.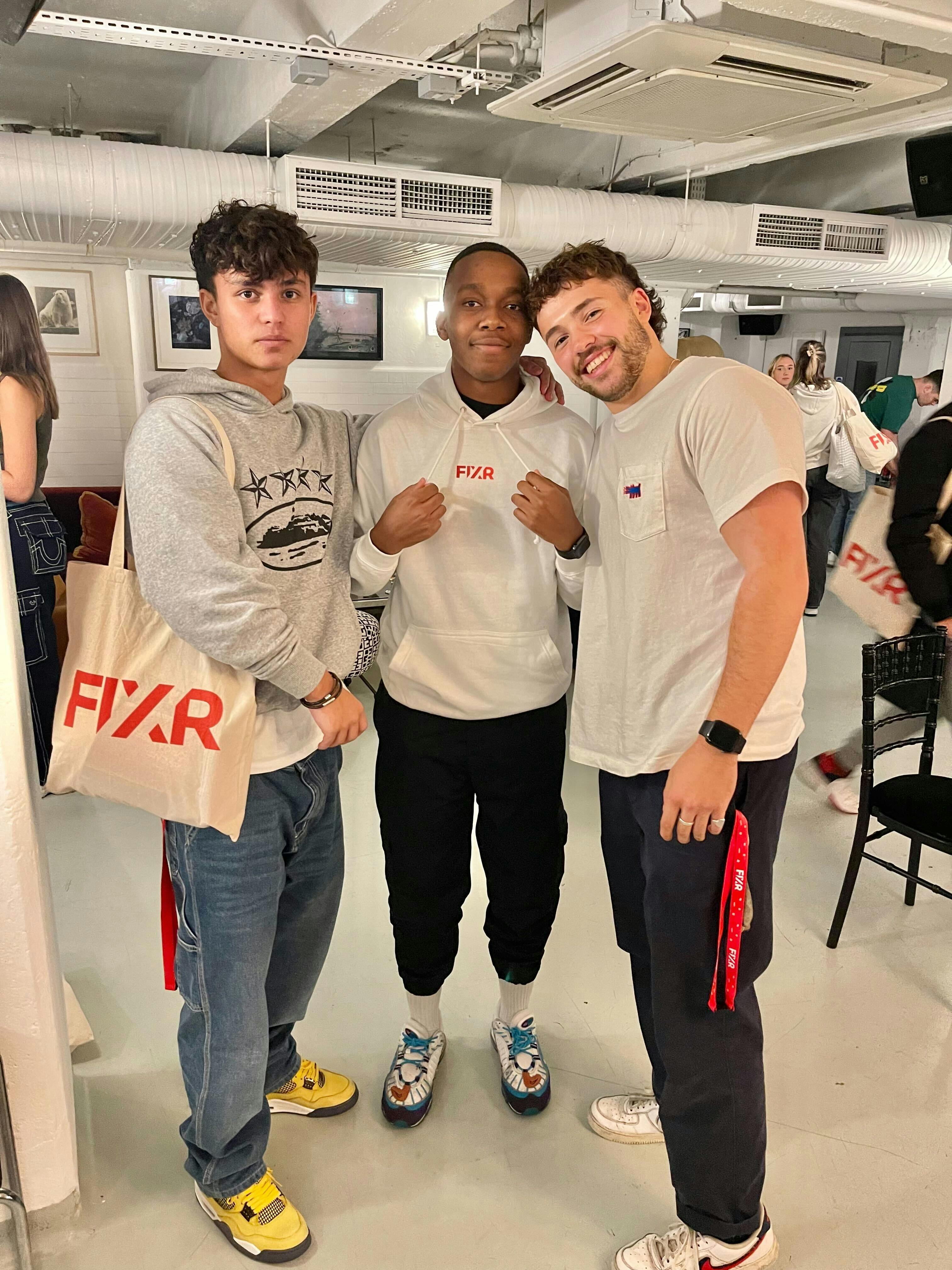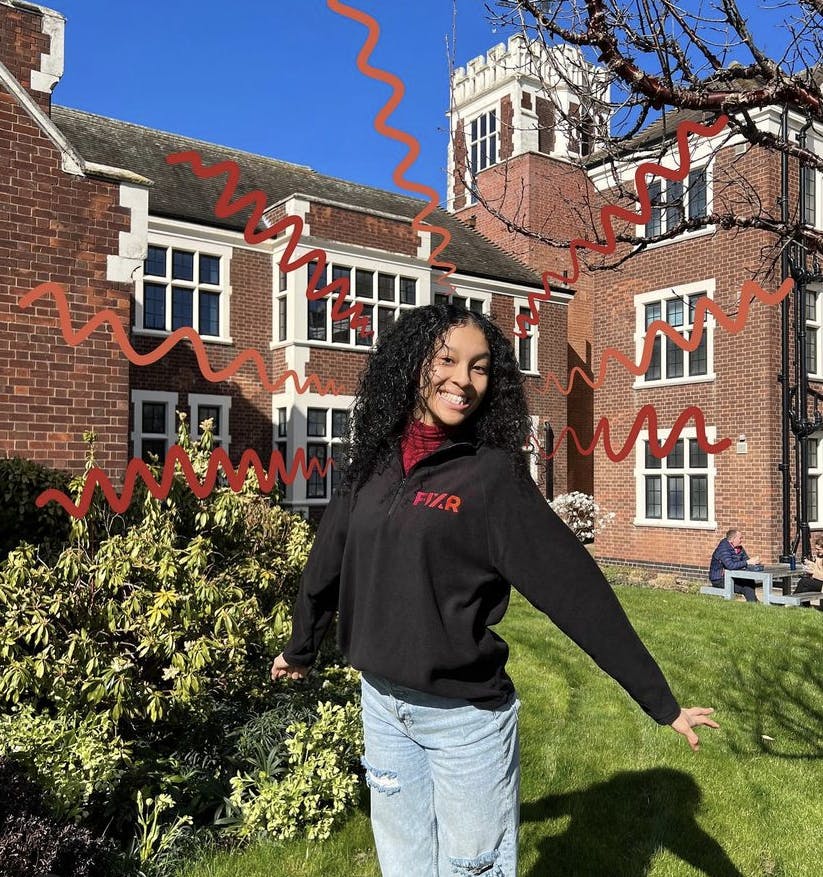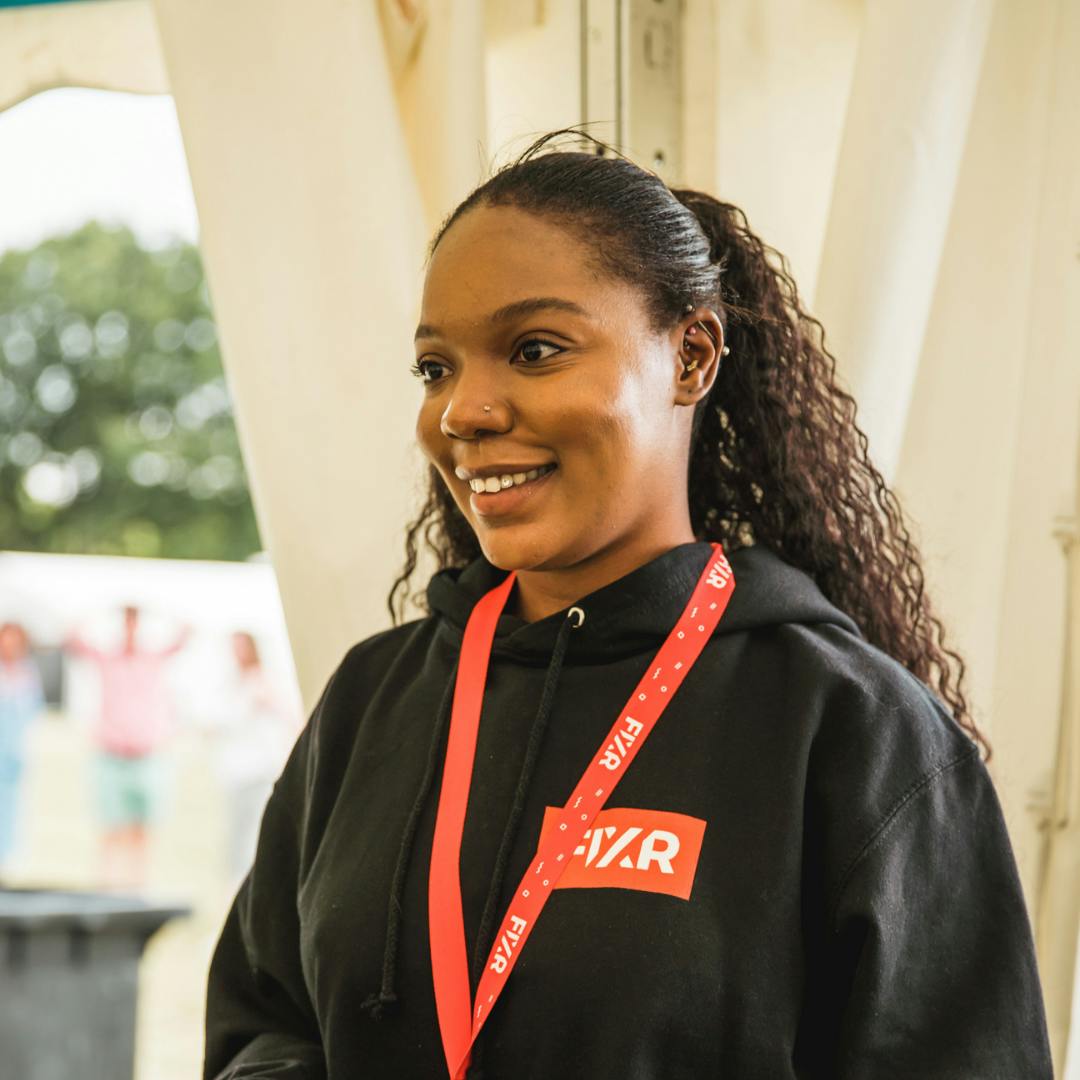 Benefits of being a Student Brand Partner

Get paid £5 every time you introduce a new event organiser to FIXR.

Unlimited weekly earning potential + extra cash for hitting targets

Add paid work experience in the events industry to your CV.

Win bonus prizes like event tickets and vouchers.

Benefit from internship and graduate job opportunities at FIXR.

Enjoy team socials with other Student Brand Partners.
Interested in earning £1000 a month?
As well as enthusiastic students who'll become the voice of FIXR at their university as Student Brand Partners, we are also looking for a handful of Student Network Managers.
These select few will manage and motivate teams of students across different universities, earning £1000 a month for ensuring their team meets targets.
If you're confident, hard-working and organised and have a network of friends, family and connections across UK universities, then you could become a FIXR Student Network Manager.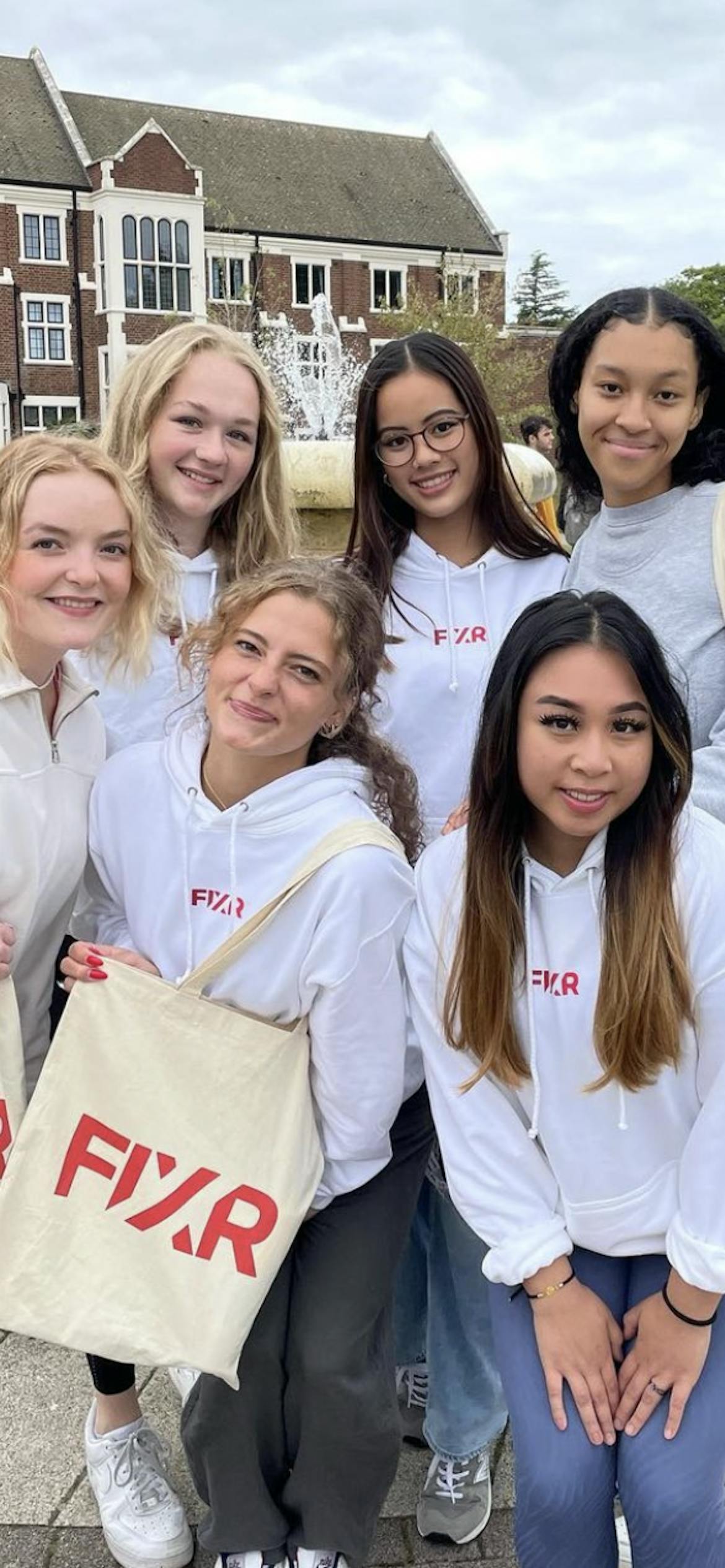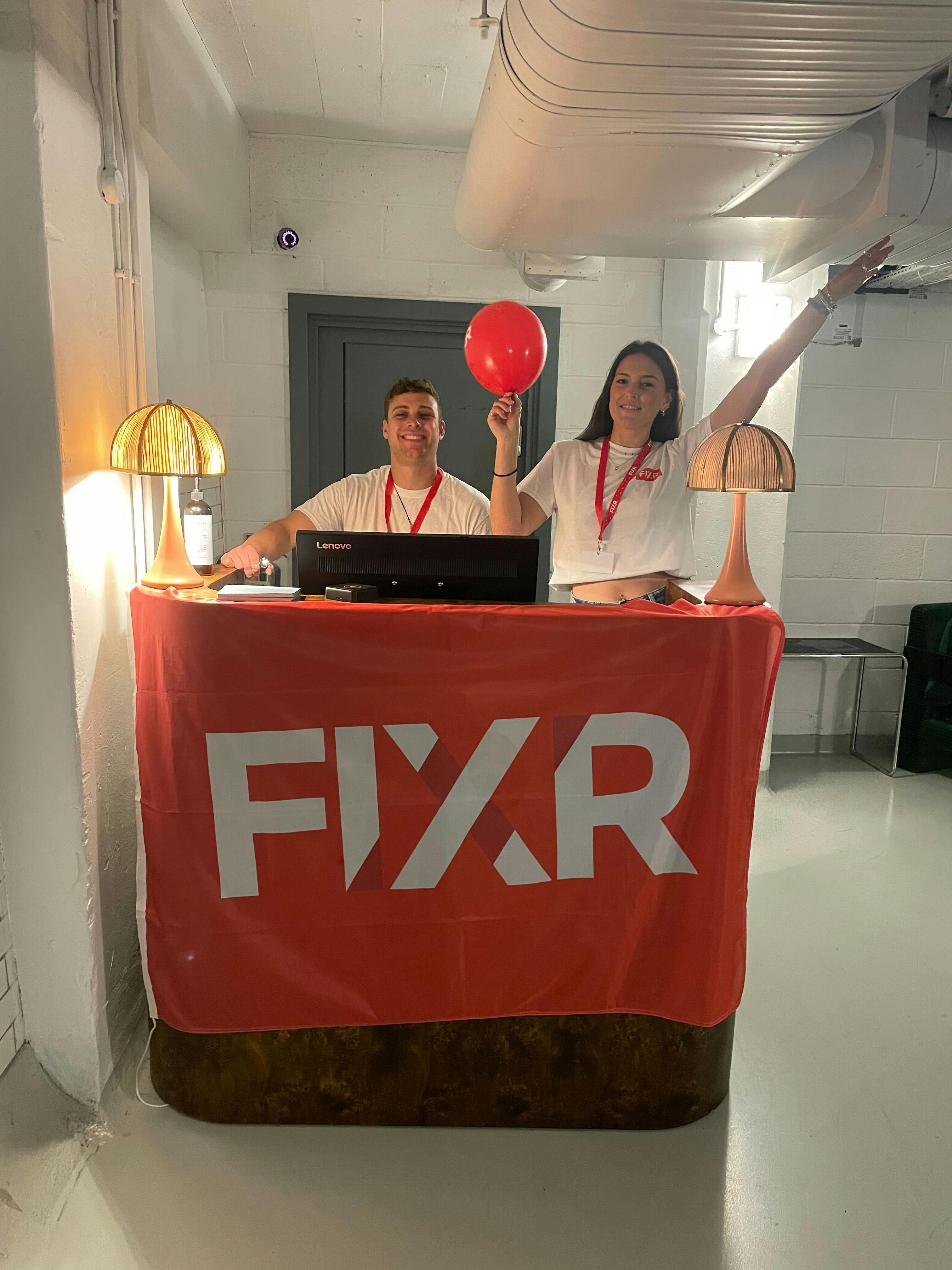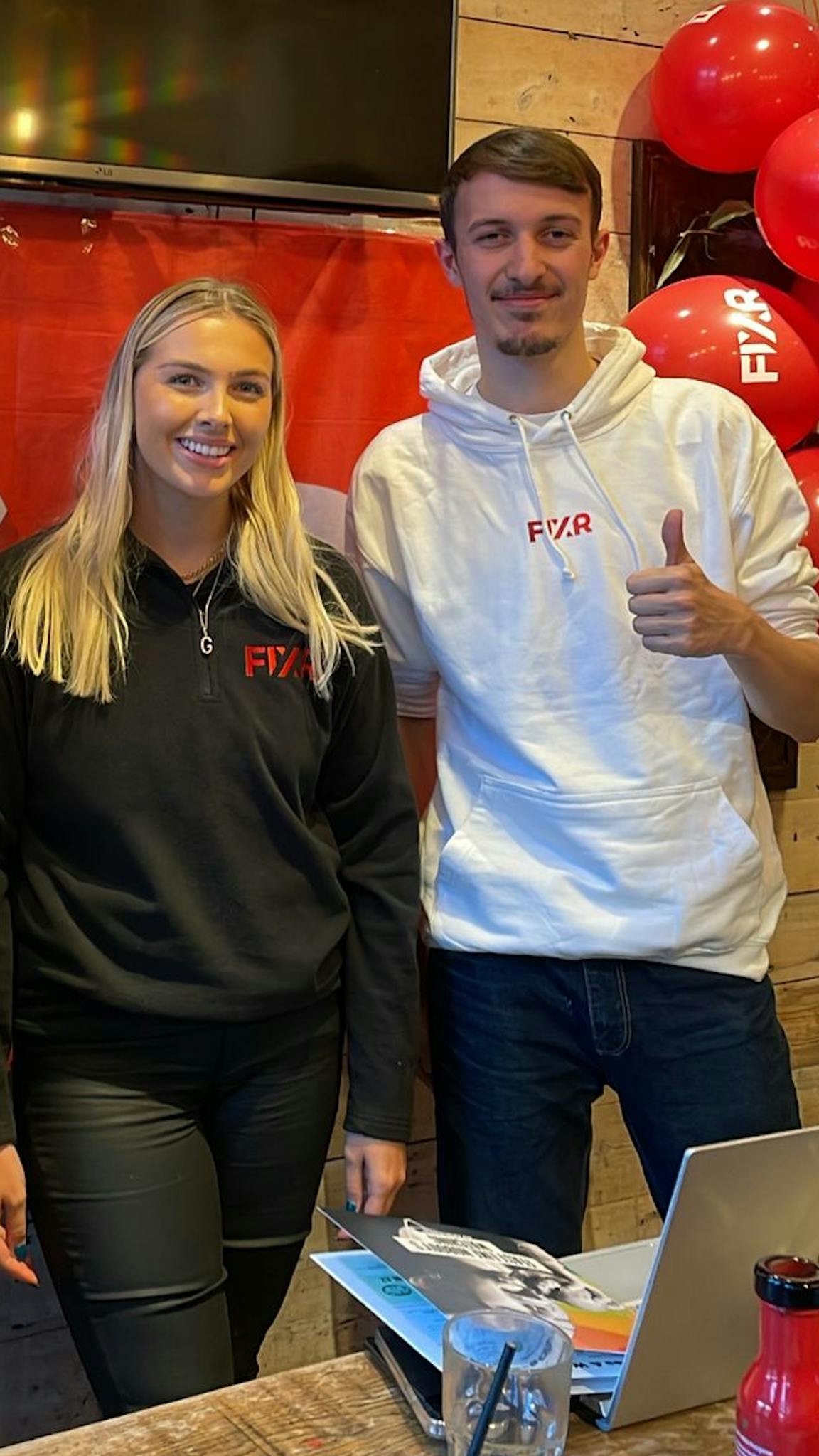 Careers
What it's like being a Student Brand Partner
"Working together with FIXR over the past year has been a fun experience that doesn't only look great on my CV, but has also opened up opportunities for me in marketing, events and media. I can't wait to work with them again next year and meet more amazing people!"
- Nisha, Loughborough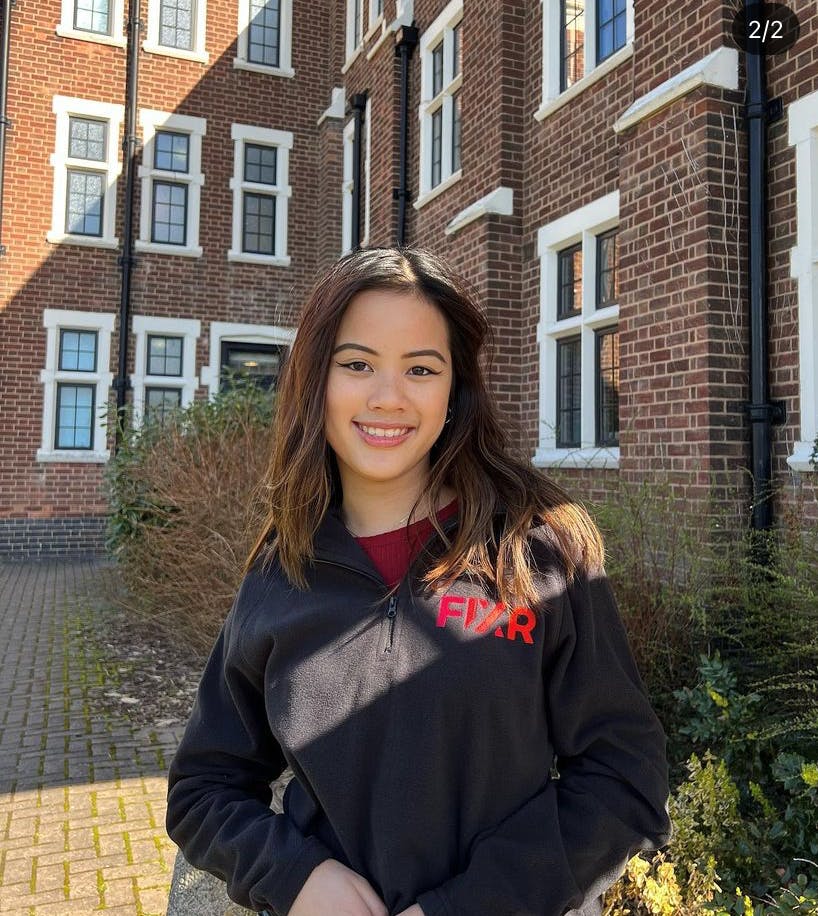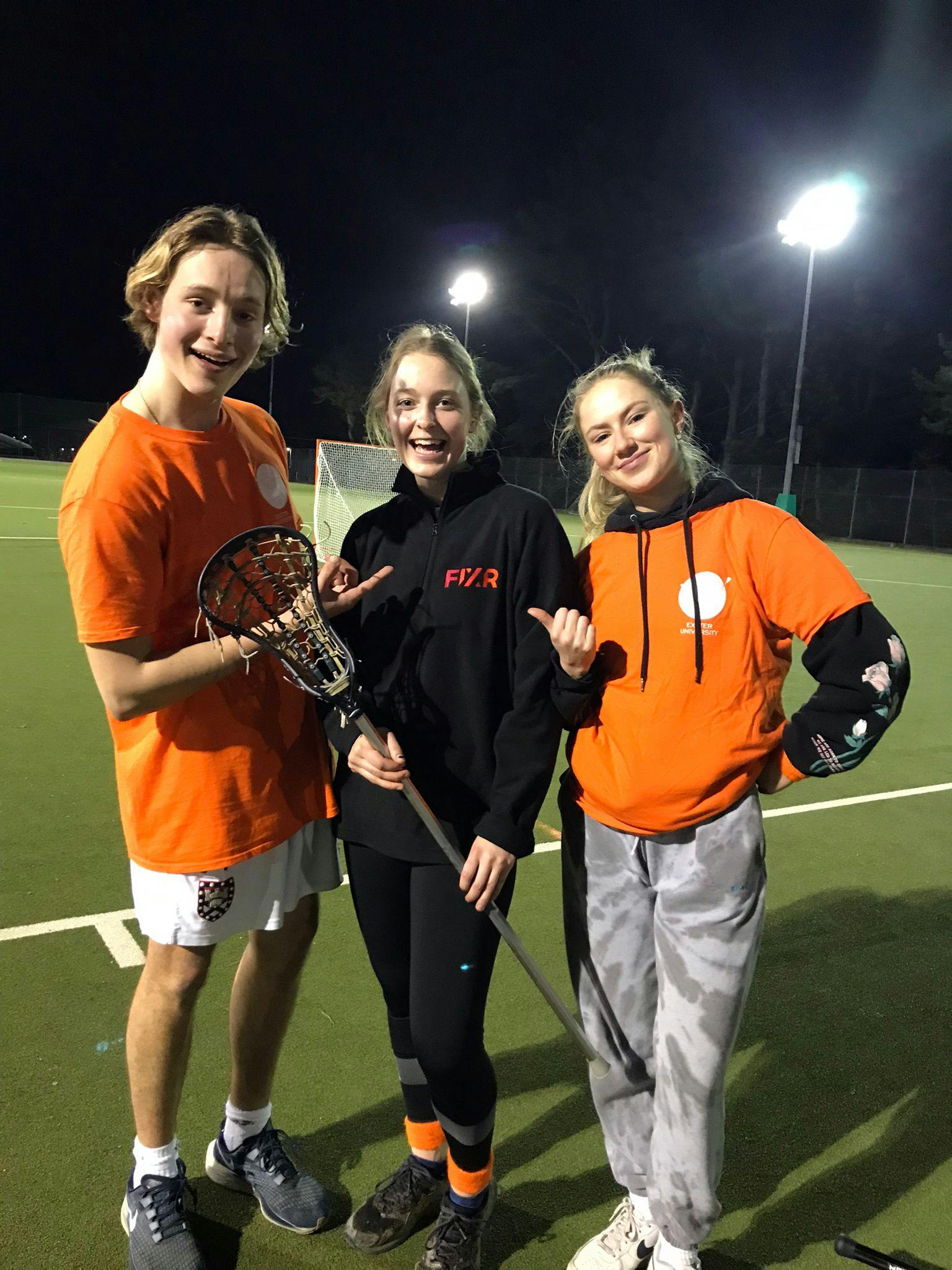 Life at FIXR