About the Brand Ambassador Programme
With over 100 Brand Ambassadors across the UK already, we are looking for new students to join the team! We are on the hunt for creative, outgoing individuals who aren't afraid to put themselves out there. If you love going to events and want to develop your career in the events industry this could be for you...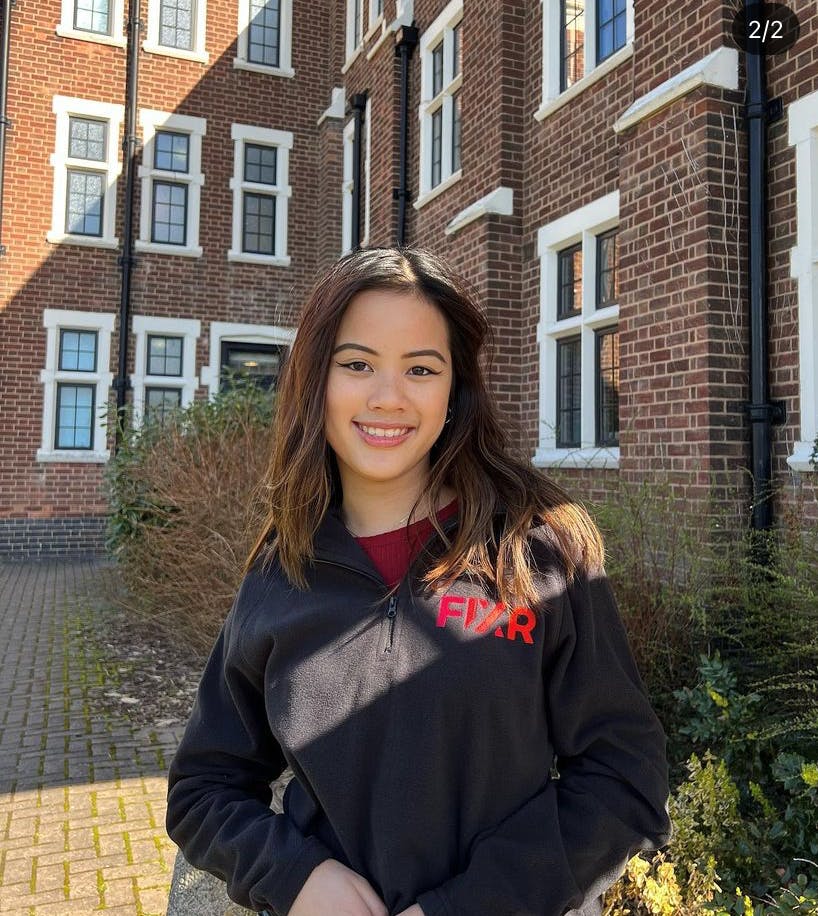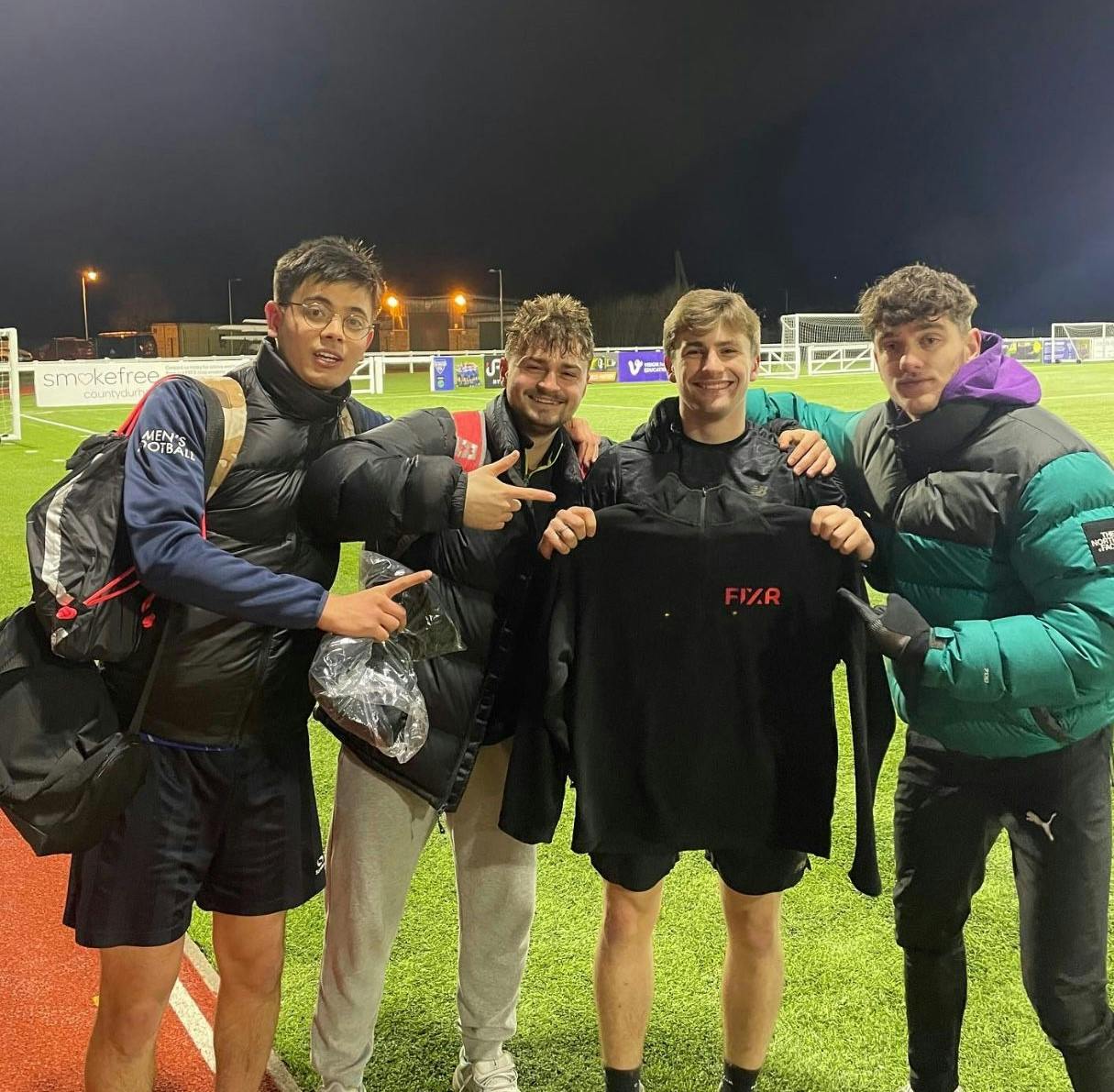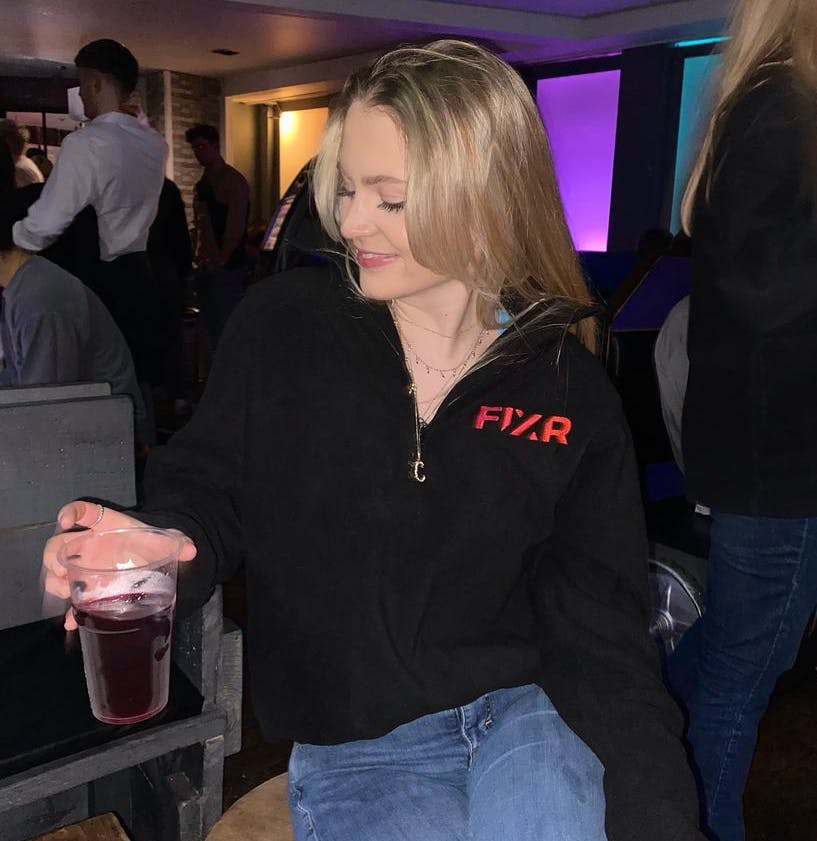 Benefits of being a BA
Earn money by introducing new event organisers to the FIXR platform.

Get extra cash and prizes for completing monthly tasks.

Gain invaluable experience within the events industry.

Win incredible prizes including trips and event tickets.

Internship and graduate job opportunities at FIXR.

Enjoy team socials with other BAs and the team in your city.

Careers
What it's like to be a Brand Ambassador
"Working together with FIXR as a brand ambassador over the past year has been a fun experience that doesn't only looks great on my CV but has also opened up so many more opportunities for me in marketing, events and media. I can't wait to work again with them in the future and meet more amazing people!"
- Nisha, Loughborough, Current BA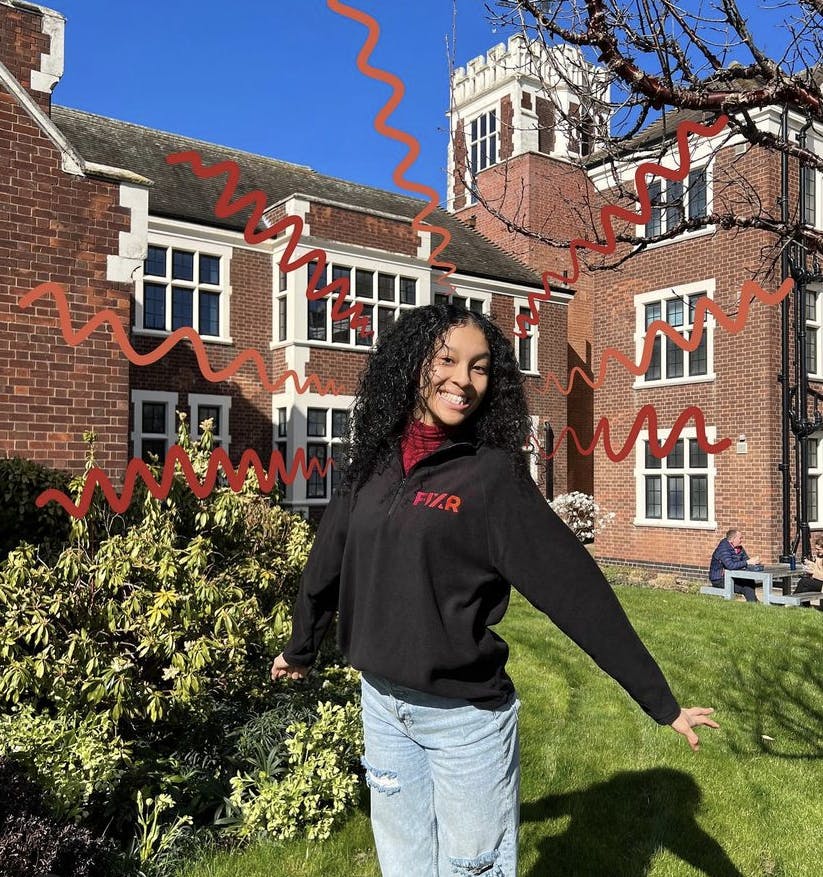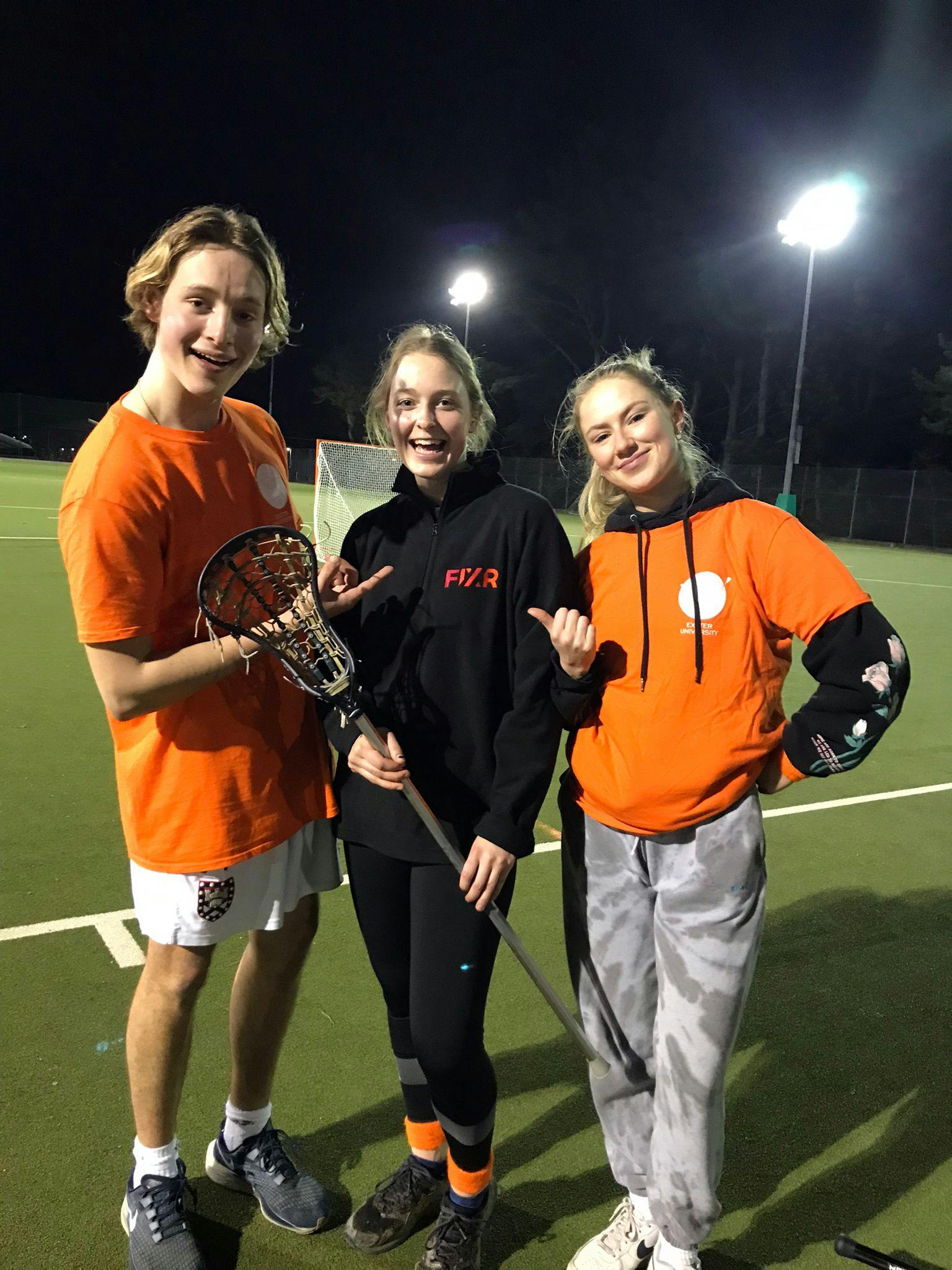 Life at FIXR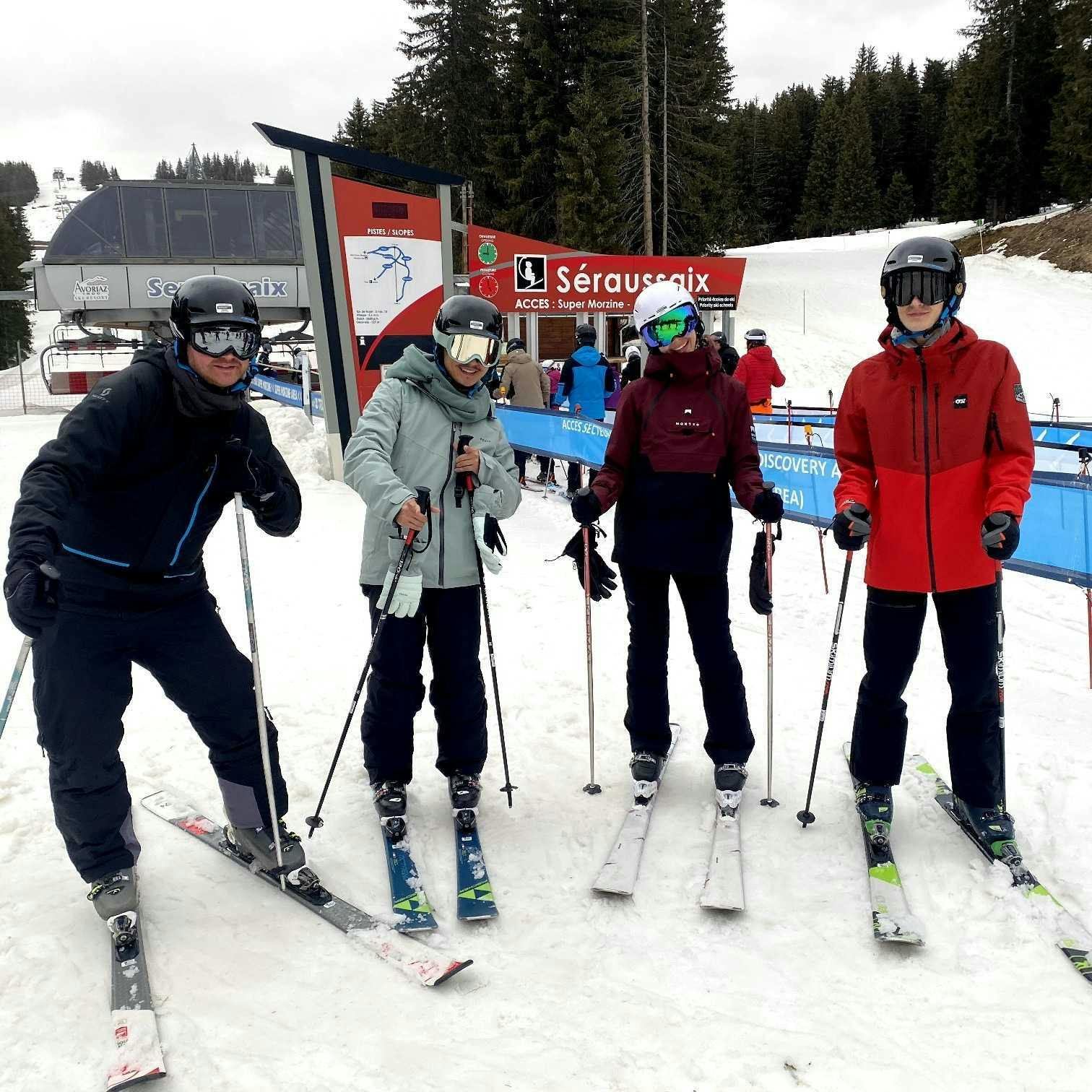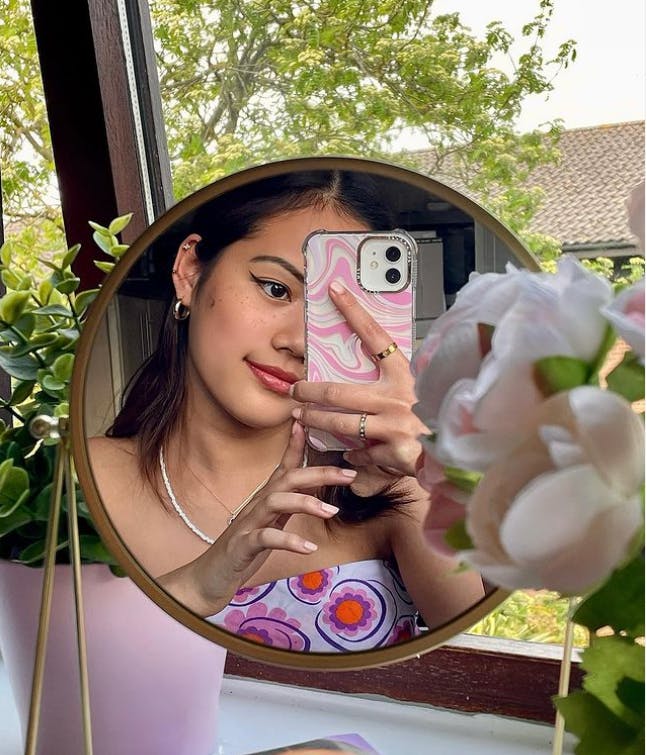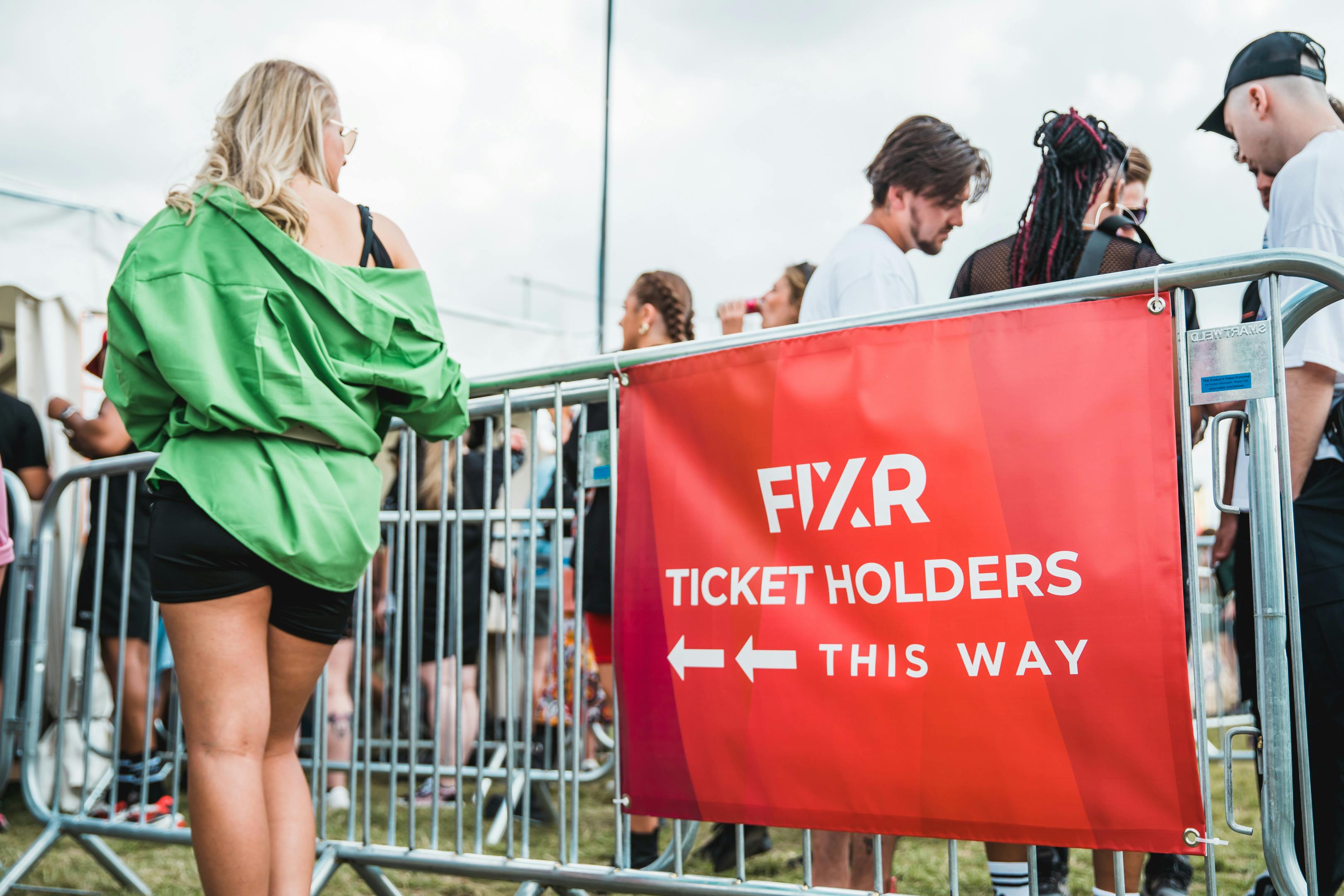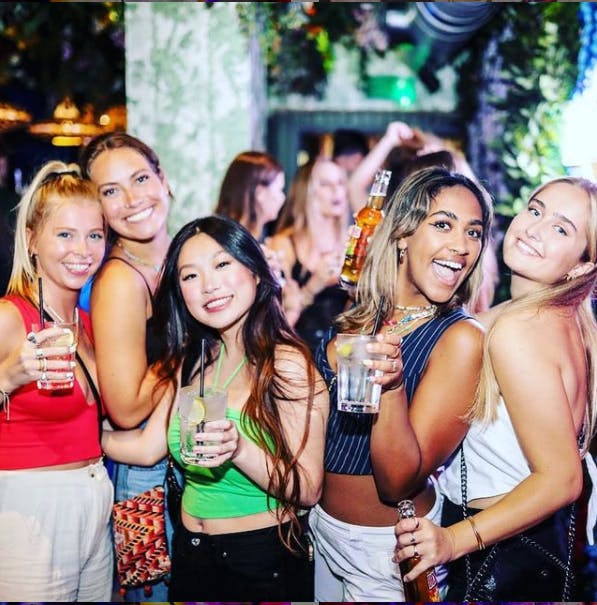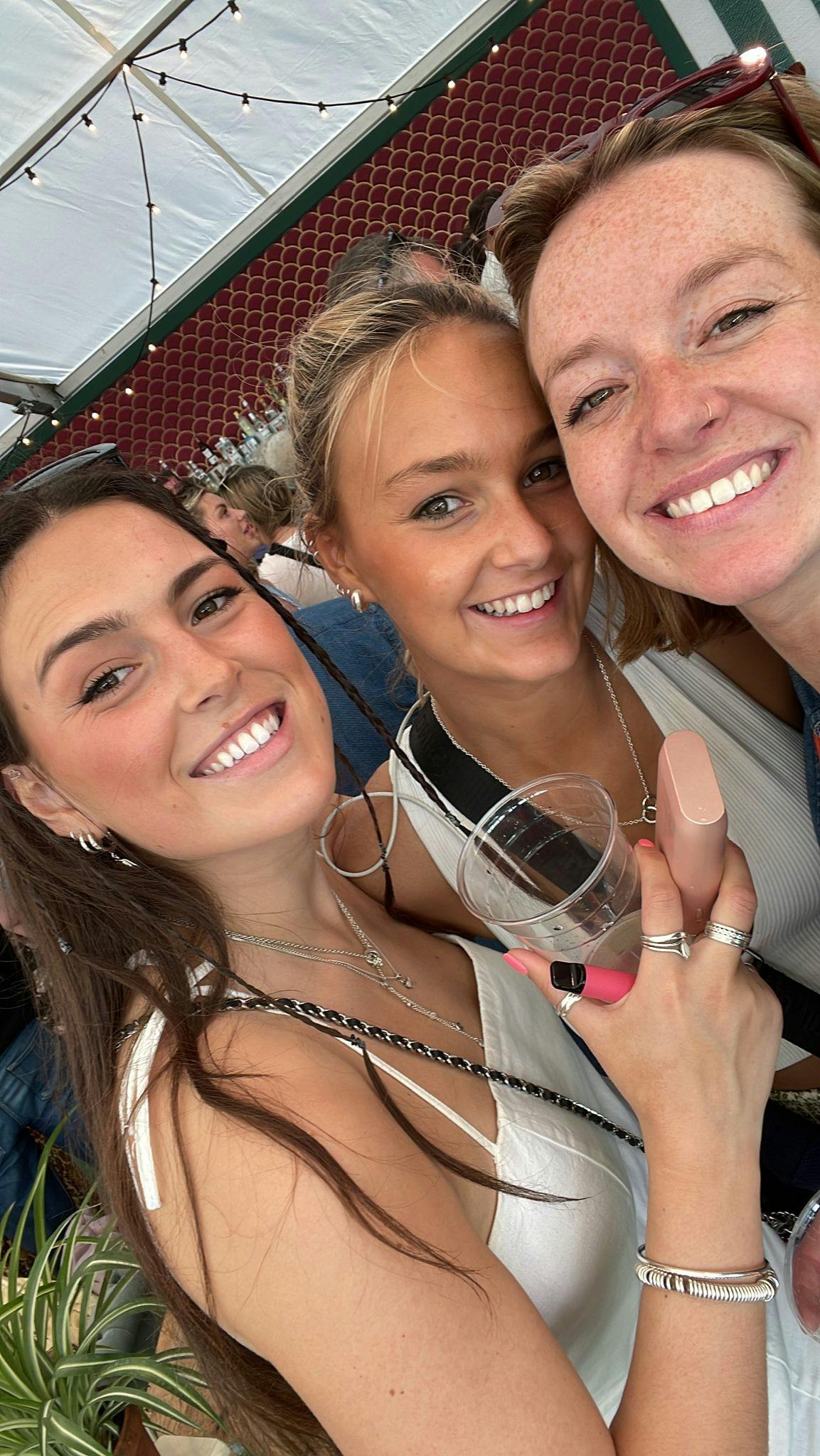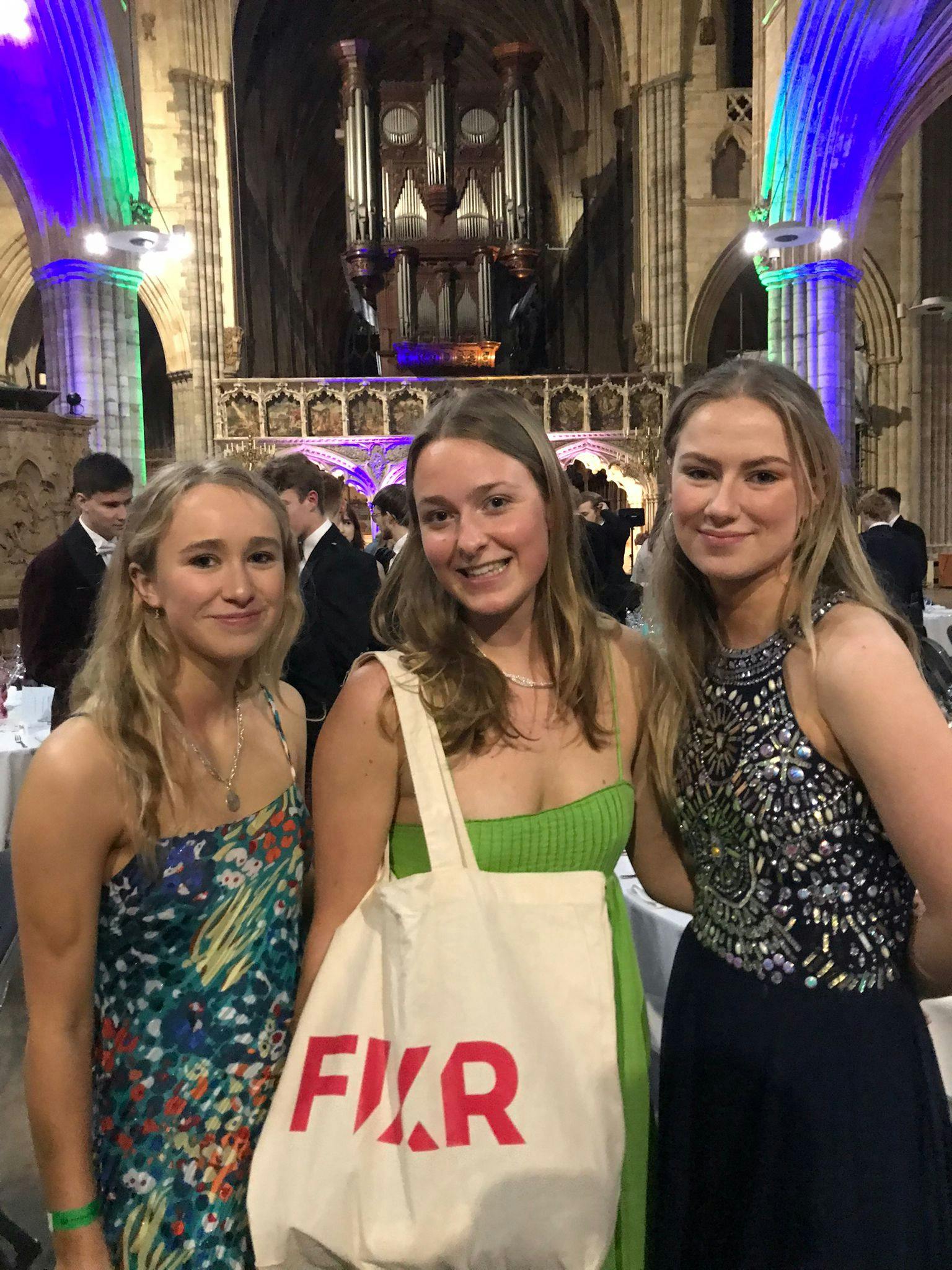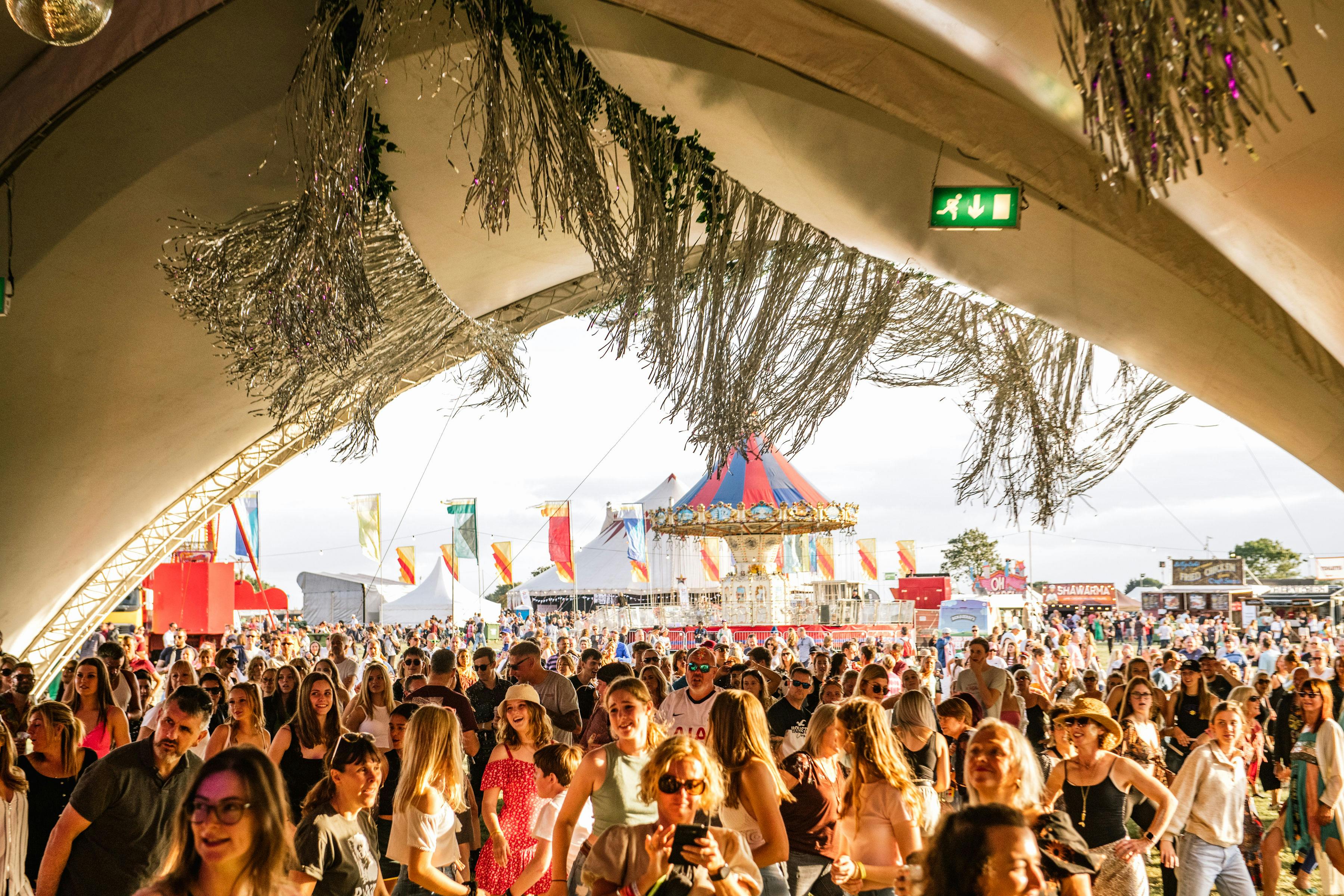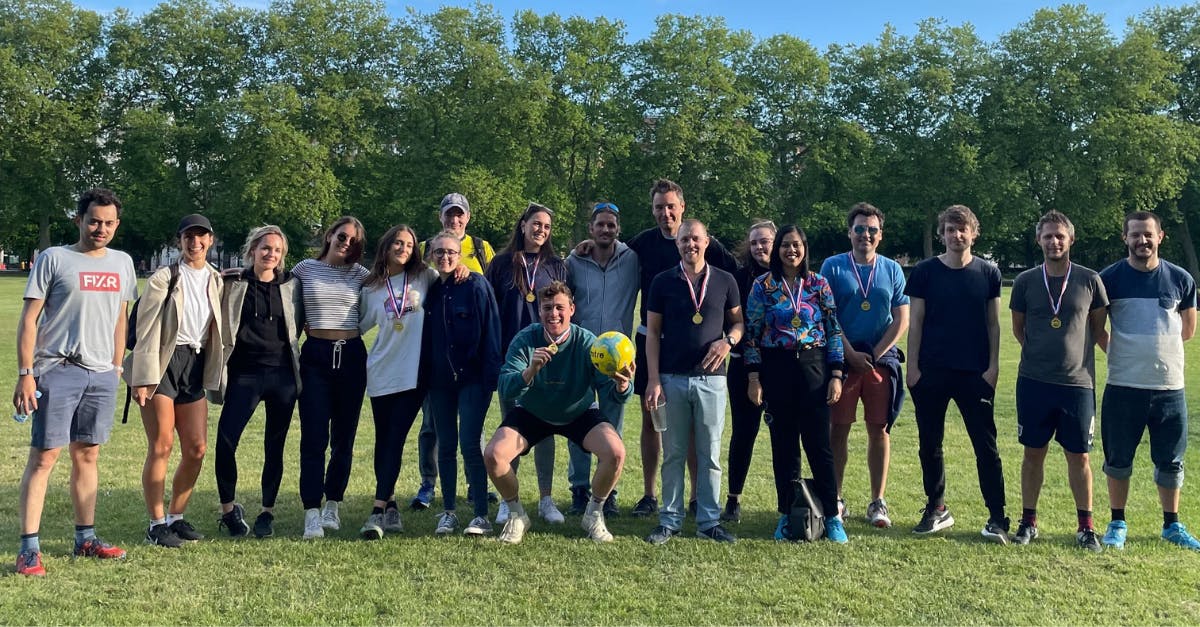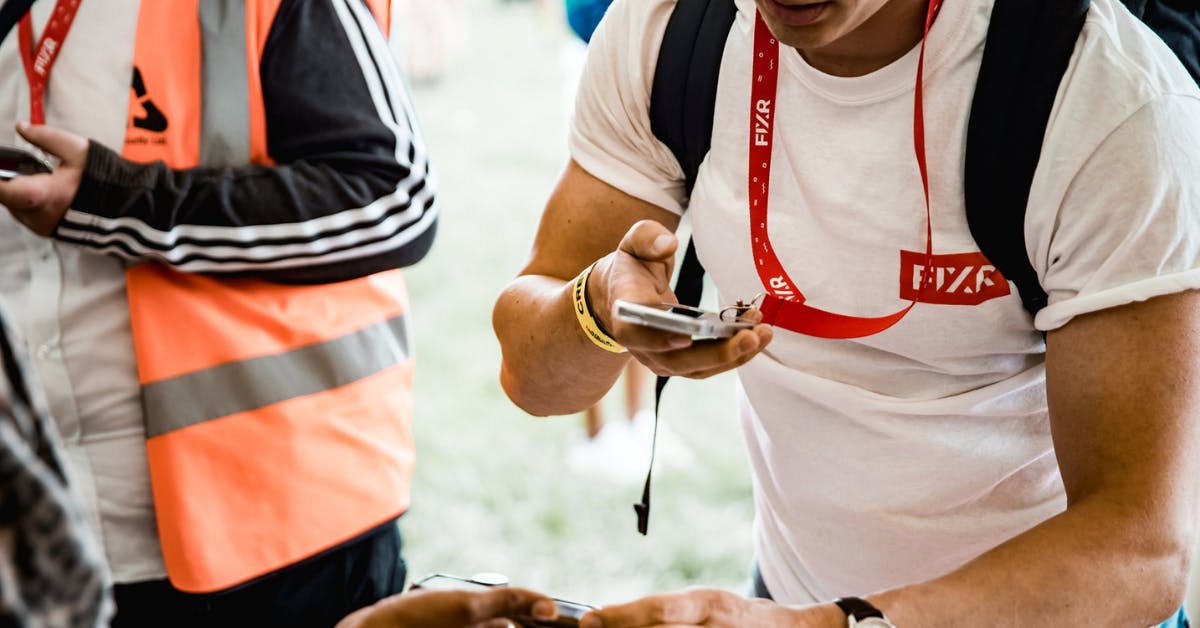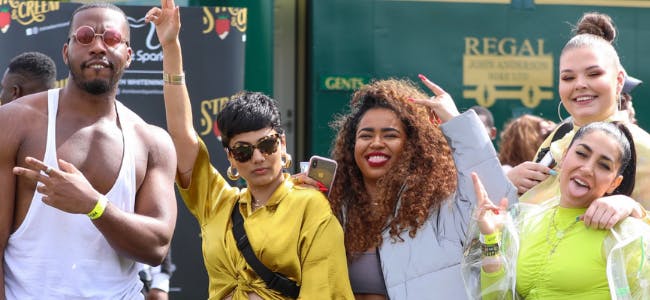 Does this sound like you?
- You have excellent communication skills.
- You are confident, enthusiastic and outgoing.
- You enjoy going out and meeting new people.
- You have great time management skills.
- You are a self-motivator and team player keen to get involved in the events industry.