Being A Brand Ambassador
Join our network of 250 Brand Ambassadors to earn money, win prizes, meet people and gain experience alongside your studies. Are you creative, proactive and outgoing? If you love attending or organising events and want to kick-start a career in the events industry, this is for you.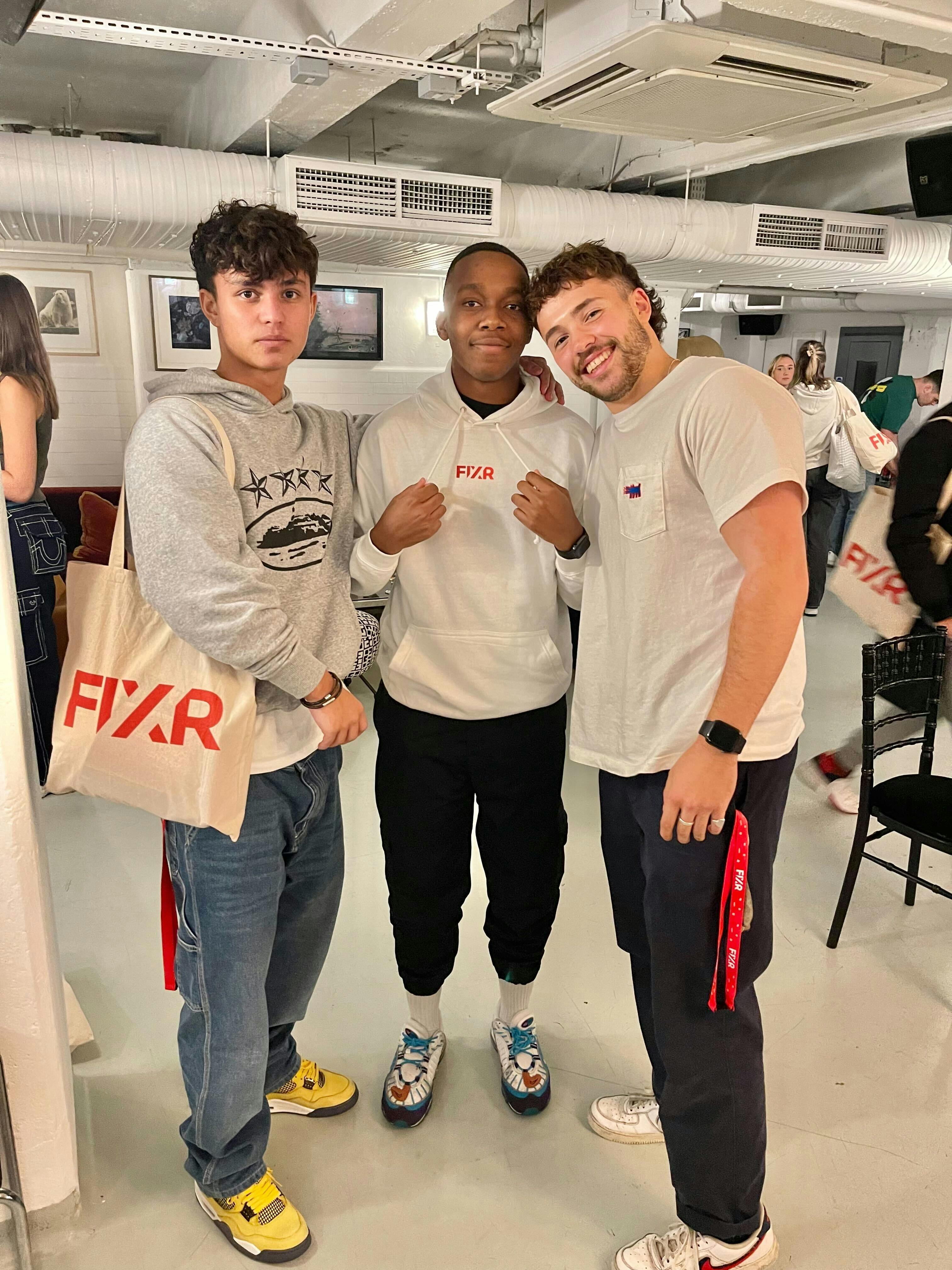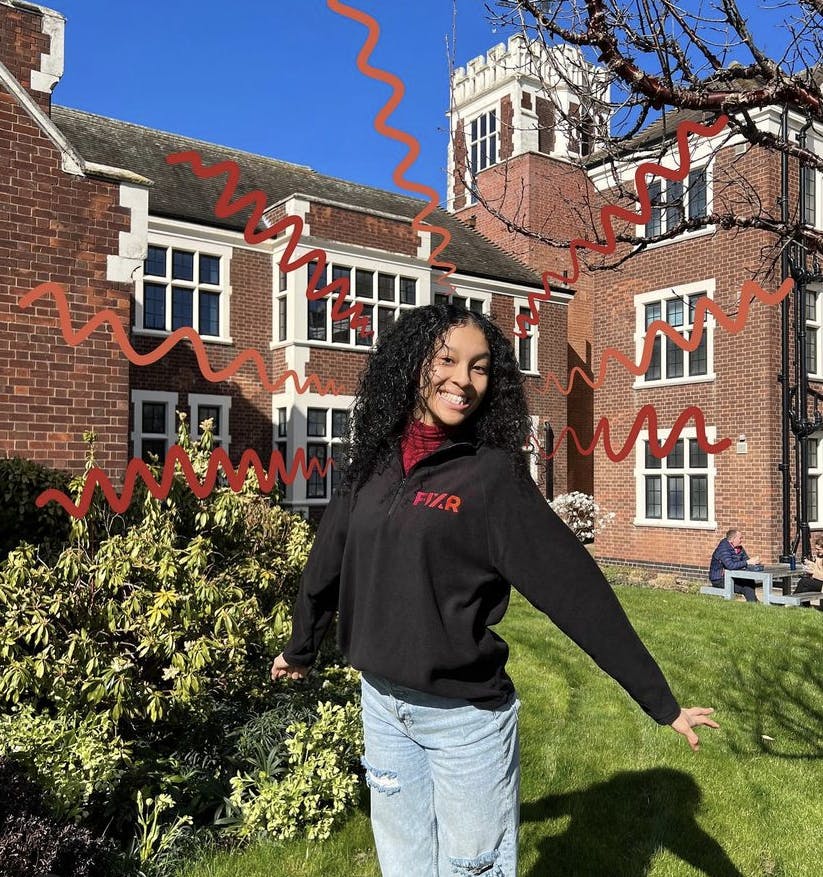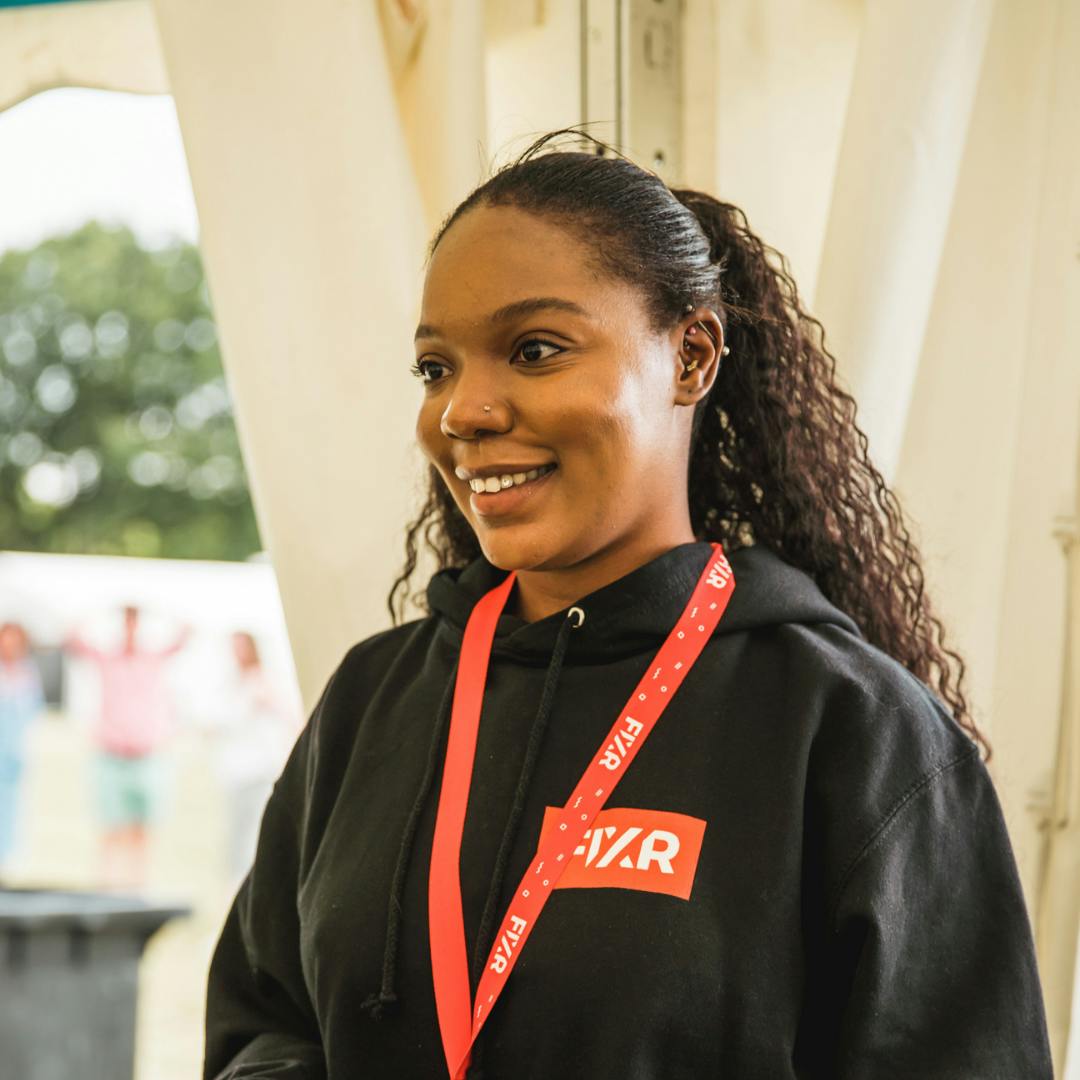 Benefits of Being a Brand Ambassador

Earn money by introducing new event organisers to FIXR.

Earn money and win prizes for completing monthly tasks.

Add paid work experience in the events industry to your CV.

Win prizes including free event tickets and flights to Ibiza.

Benefit from internship and graduate job opportunities at FIXR.

Enjoy team socials with other Brand Ambassadors at your uni.
Careers
What it's Like Being a Brand Ambassador
"Working together with FIXR as a brand ambassador over the past year has been a fun experience that doesn't only look great on my CV, but has also opened up opportunities for me in marketing, events and media. I can't wait to work with them again next year and meet more amazing people!"
- Nisha, Loughborough, Brand Ambassador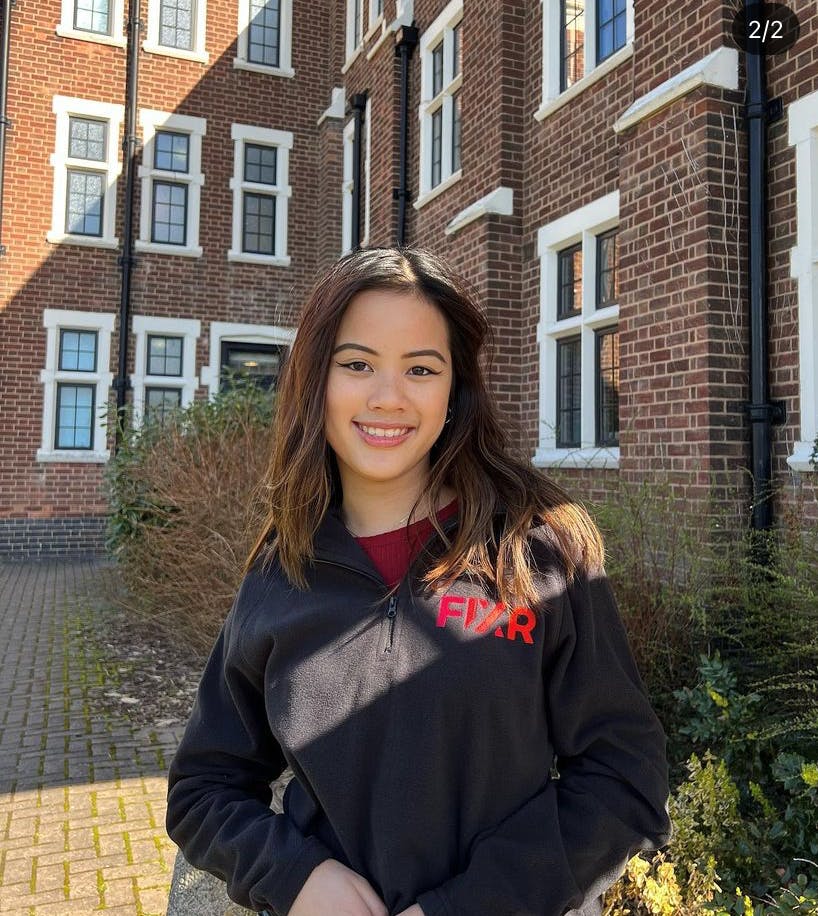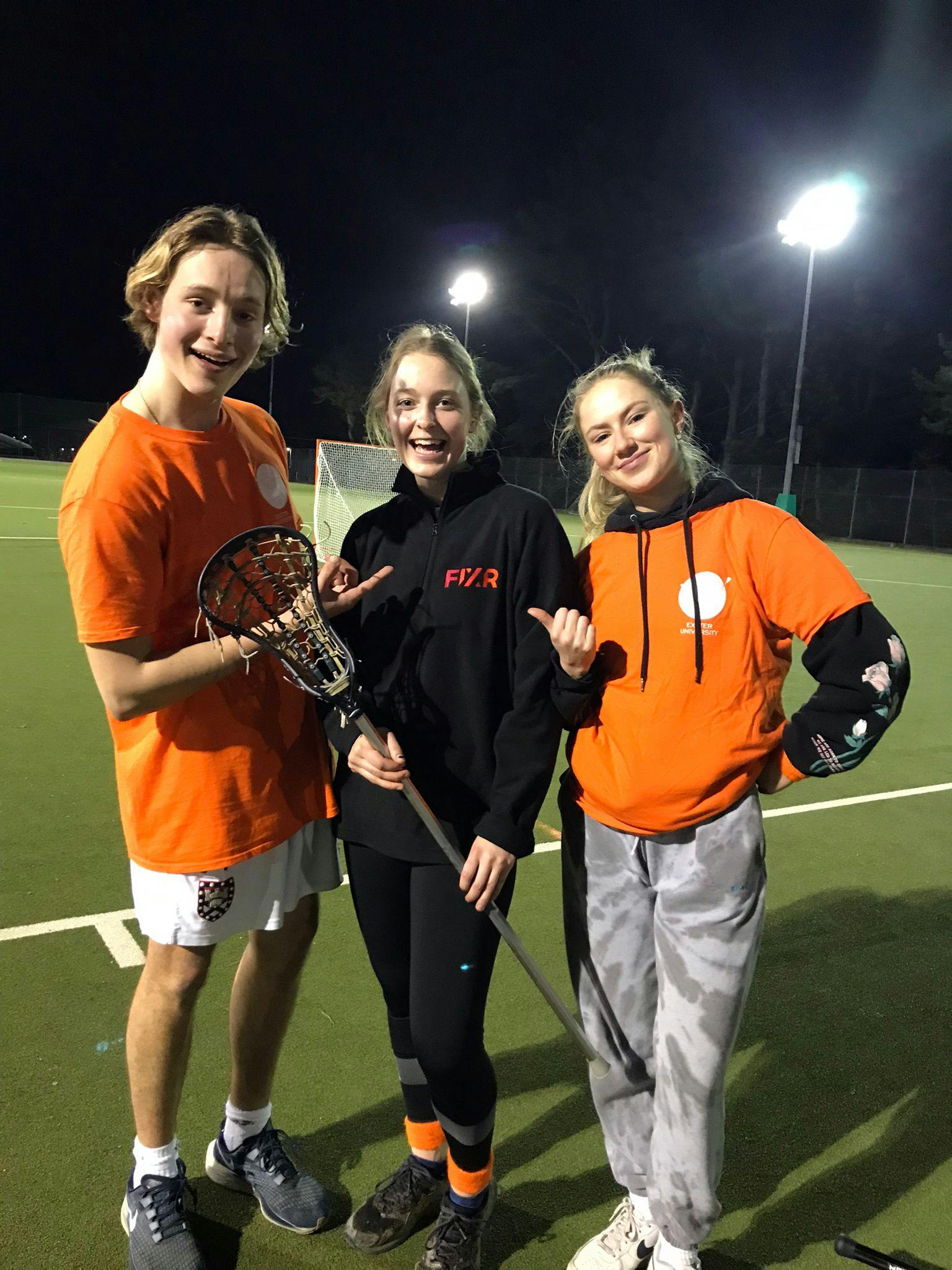 Life at FIXR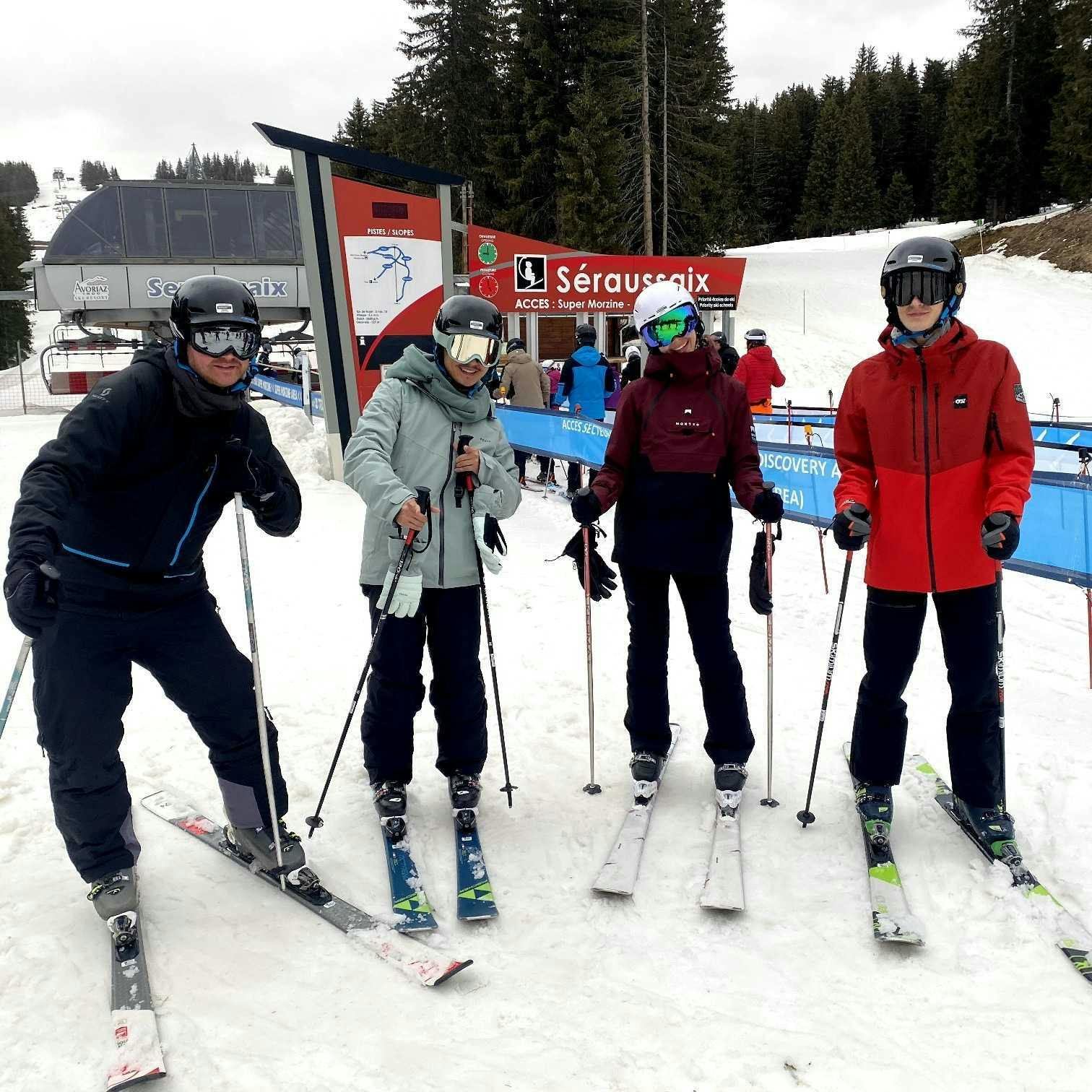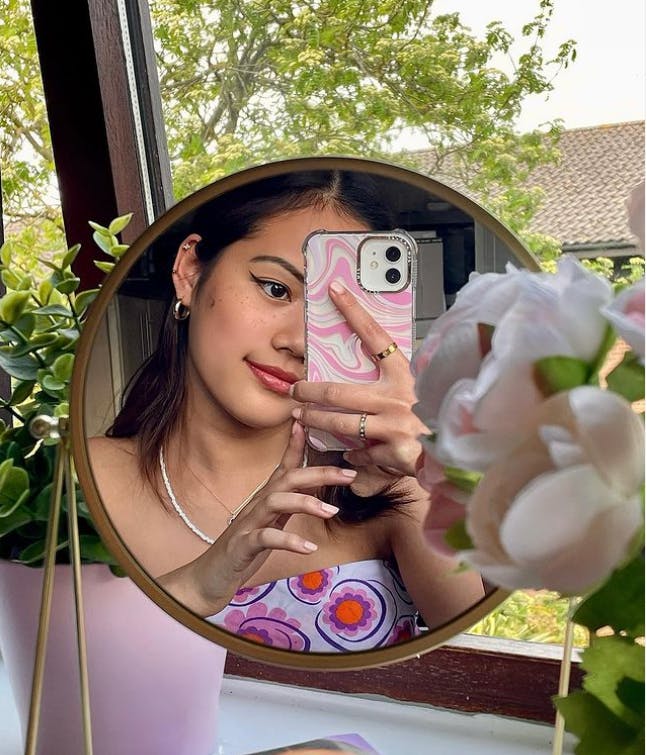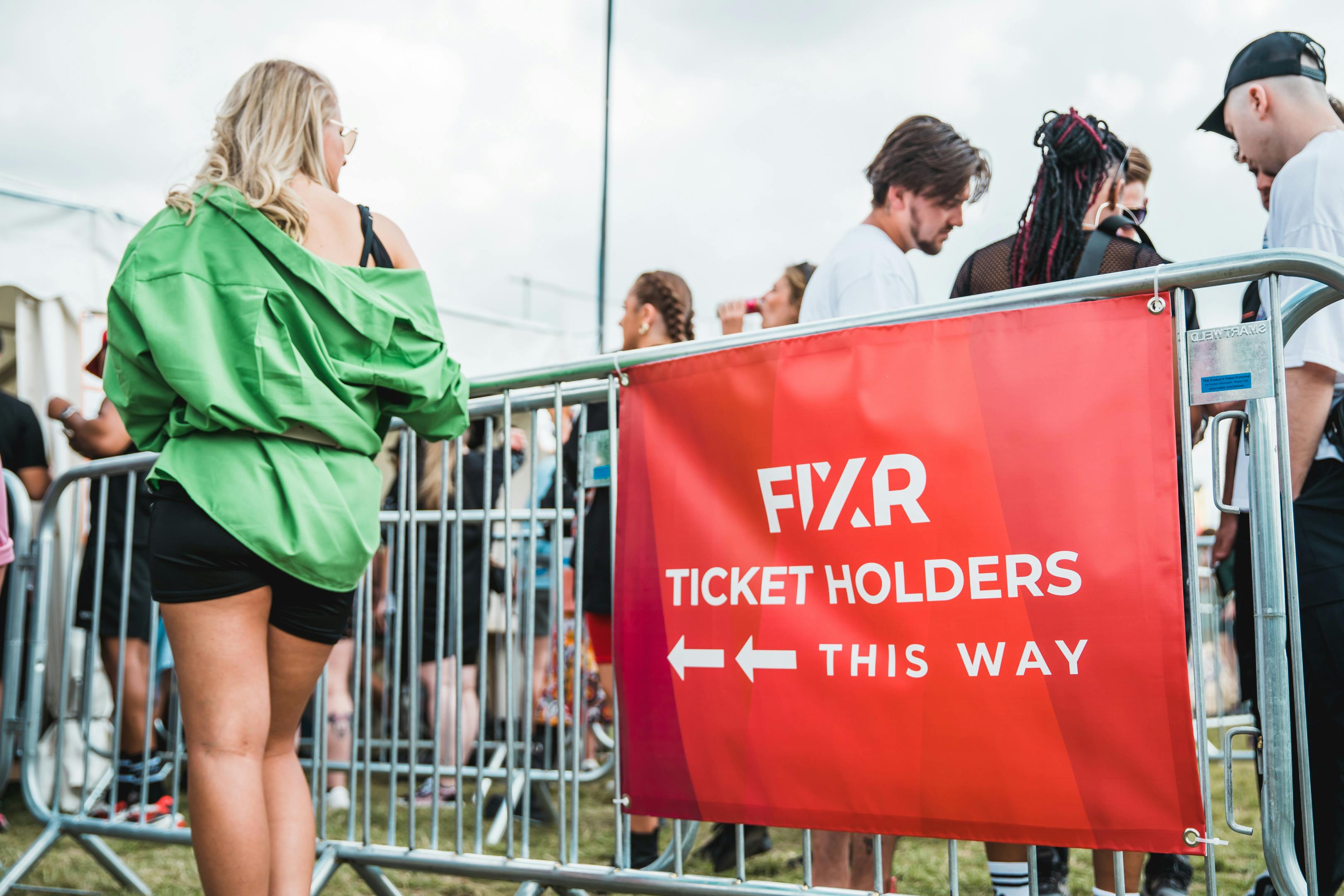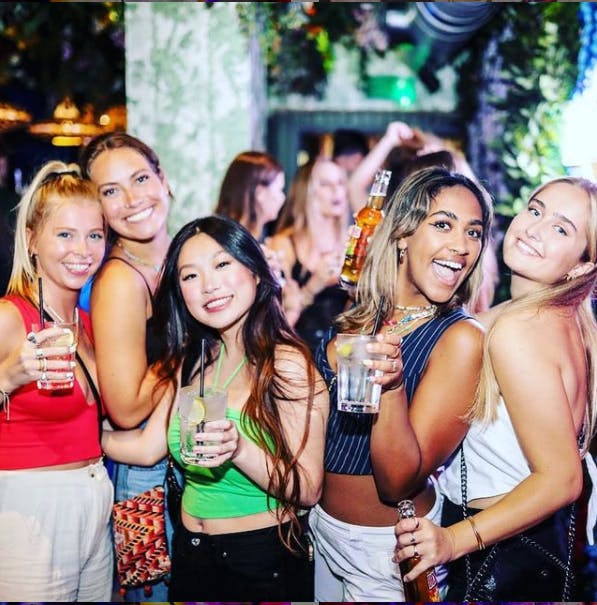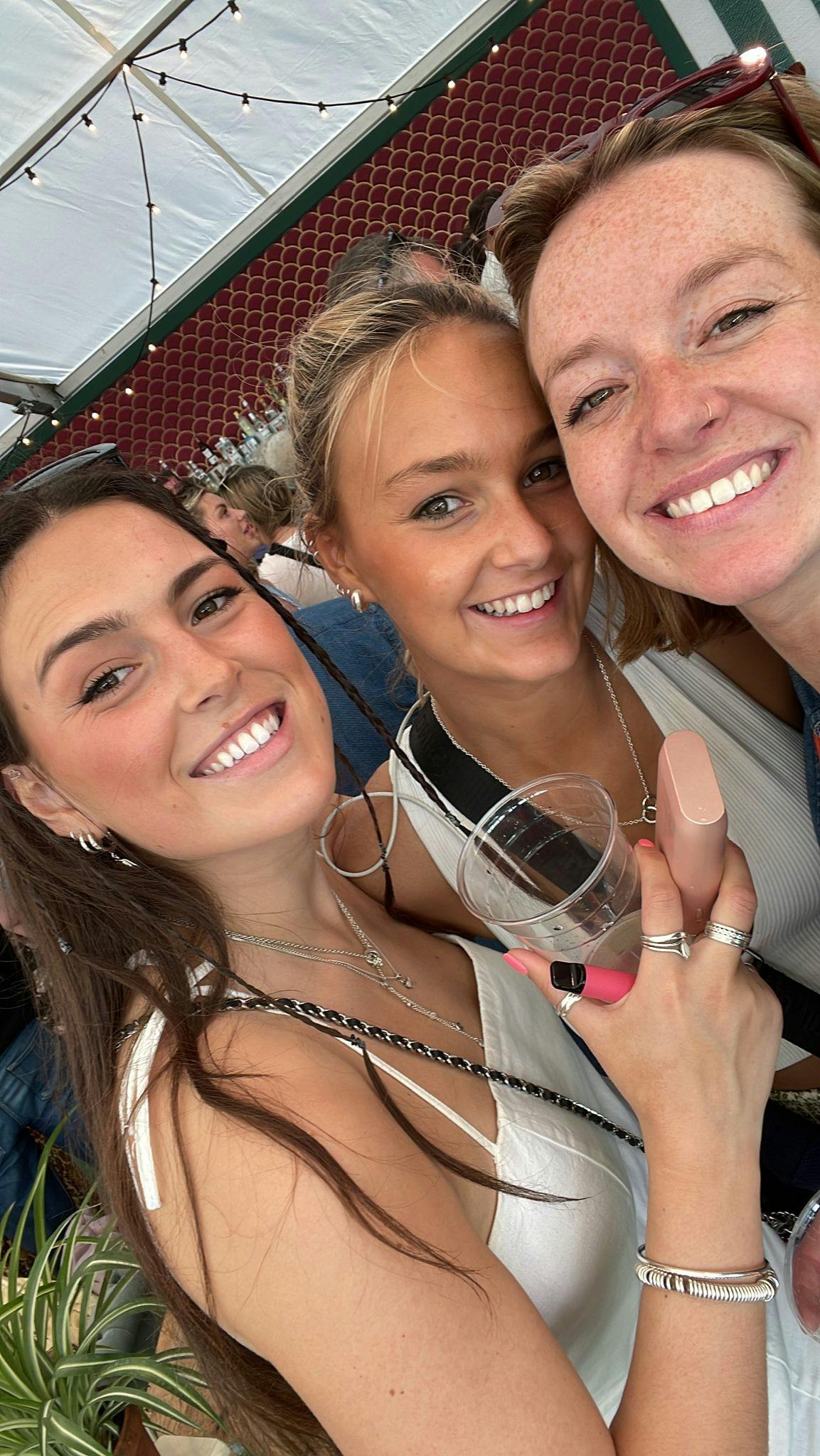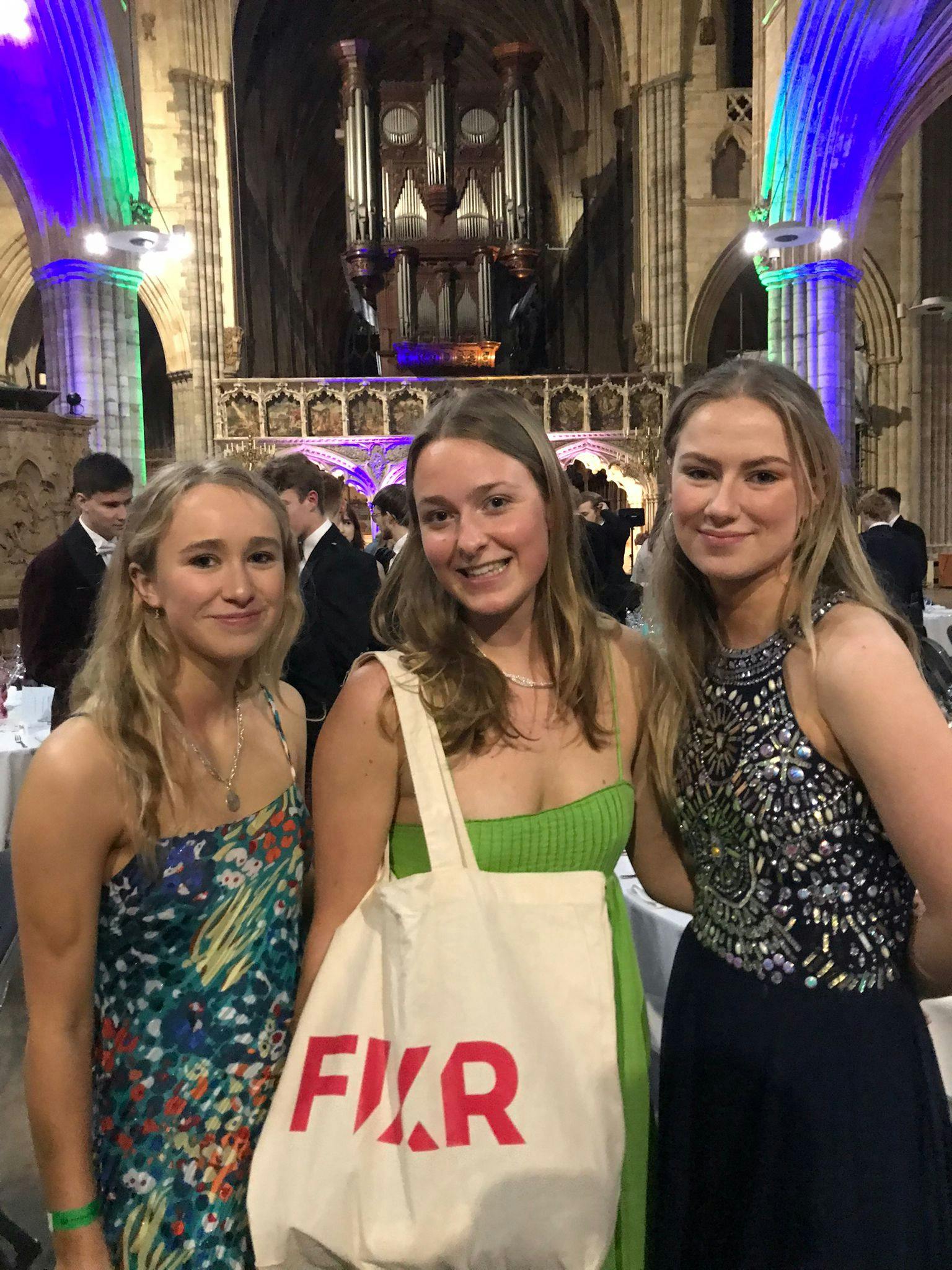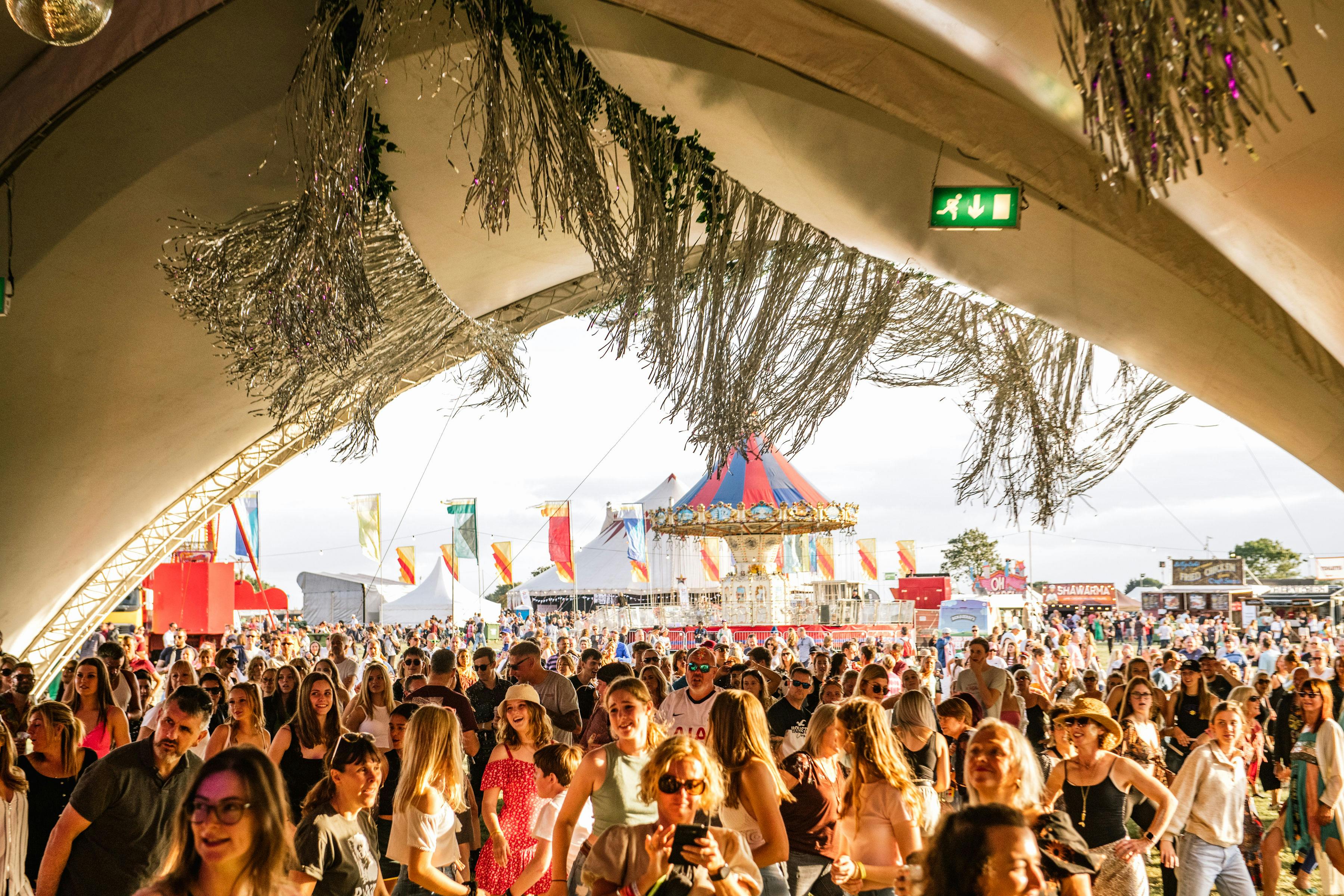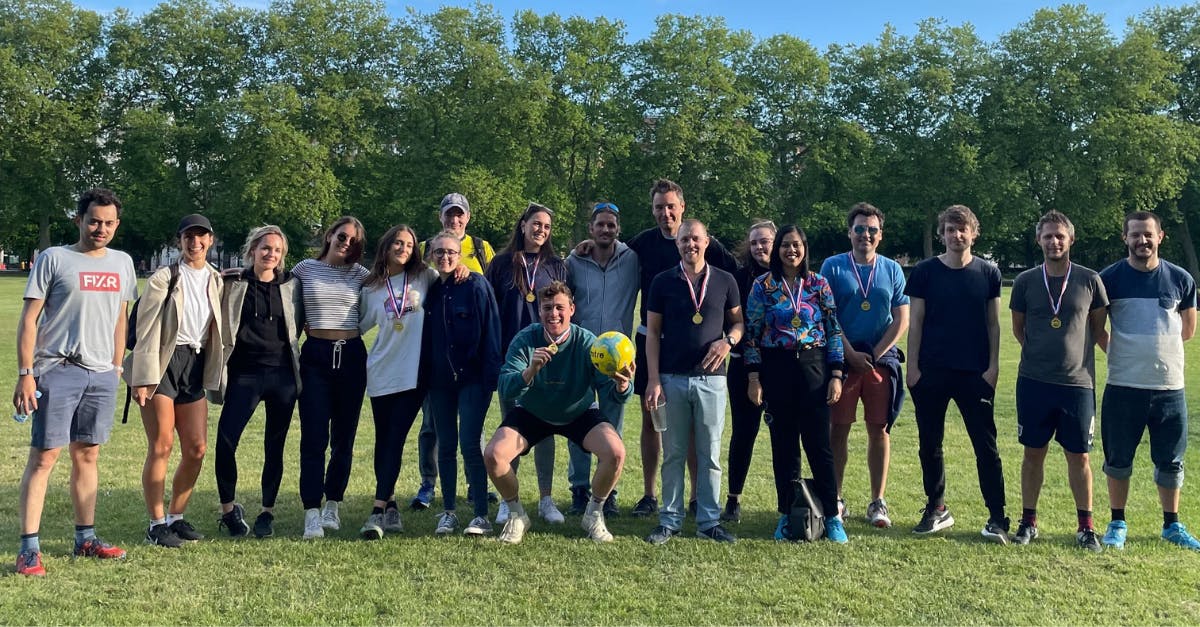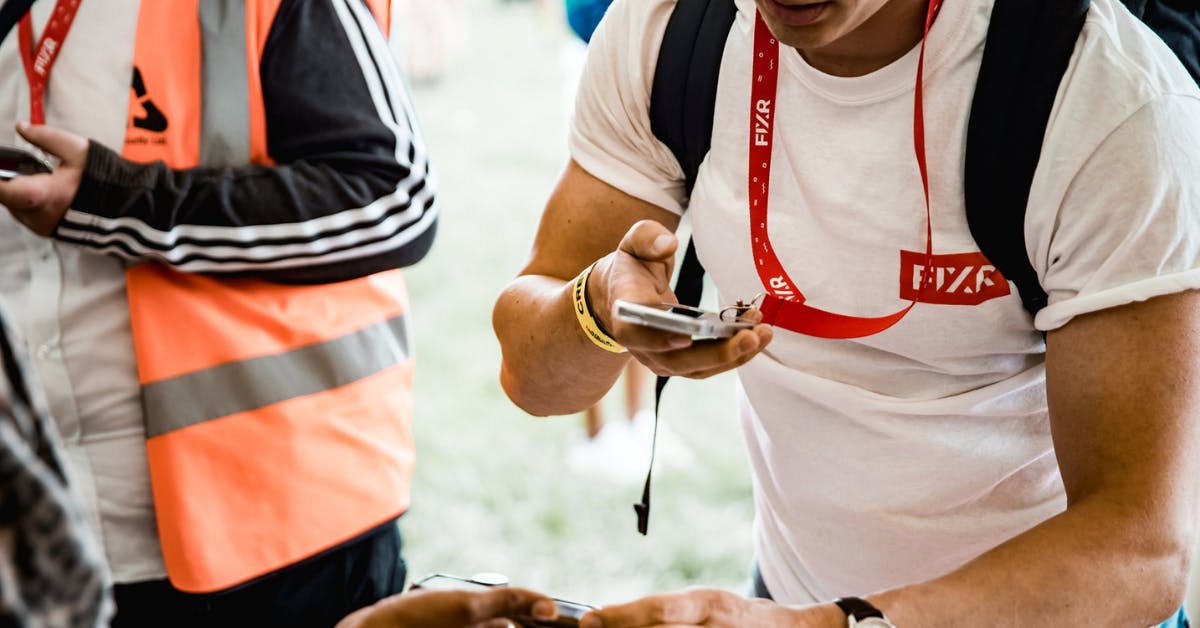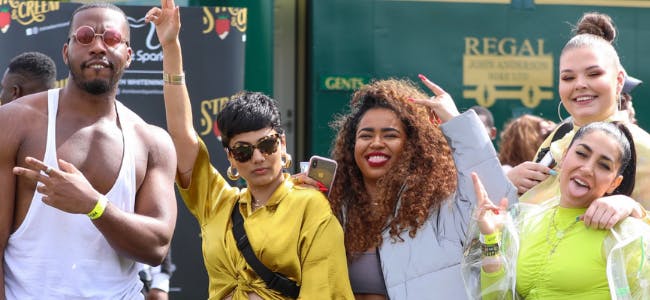 Does This Sound Like You?
- Confident, enthusiastic and outgoing.
- Enjoys going out and meeting new people.
- Excellent communication and time management skills.
- A self-motivator and team player keen.