Join a community of event organisers
FIXR is trusted by thousands of event organisers including other TEDx organisers!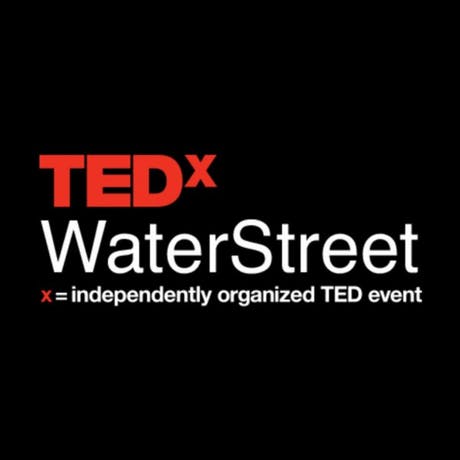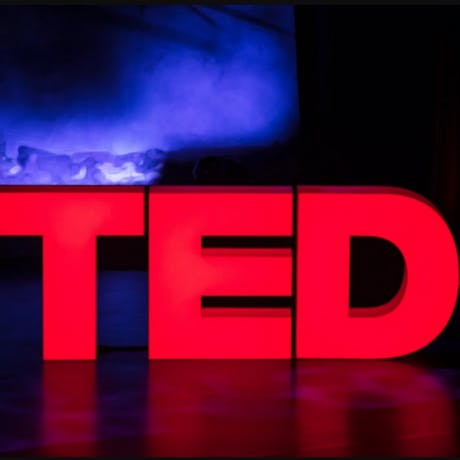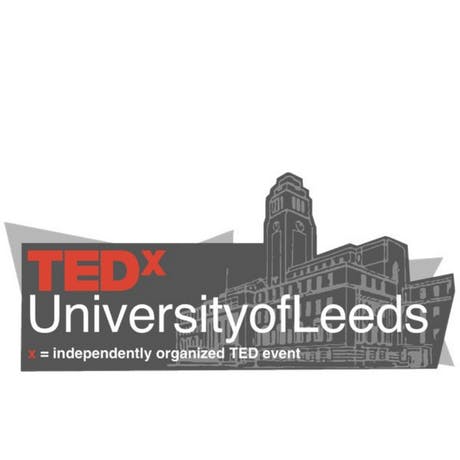 Why use FIXR's event booking system?
100% Free to Use
Get unlimited free access to all the sales and marketing features you need.
Live or online
Create and sell tickets to in-person or online TEDx talks.
Sell tickets faster online
Go digital! Improve the customer experience for your ticket buyers. 
Become Discoverable
Reach new, local audiences interested in buying event tickets.
How to register an event on FIXR
Create events
Create an account in seconds. Create an event in minutes. Make it live and promote it online.
Sell tickets
Sell event tickets to FIXR App users and FIXR website visitors. Create your own Ticket Shop.
Manage entry
Use the FIXR Entry Manager App to scan tickets and reduce wait time on the door.
FAQs
FAQs
What is an event registration platform?
How do I register my event on FIXR?
How do I increase event registrations?
How do I create a free registration link for an event?