HOW TO CREATE AMAZING ONLINE EVENTS
Guidance and inspiration to help you take your events online
BRING YOUR COMMUNITY TOGETHER ONLINE
HOST YOUR EVENT ONLINE
Whether it's a tutorial, music performance, quiz, cooking or fitness class, FIXR has the tools you need to power your online event and engage your fans. Plus, it's free for free events!
CREATE YOUR ONLINE EVENT AND SELL TICKETS
IN 3 EASY STEPS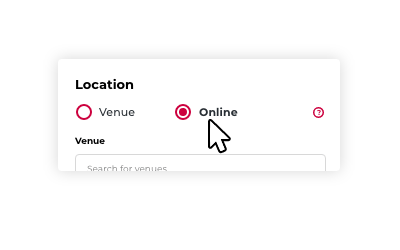 1
Take your event online
Set your event location to Online and select your Time Zone so that your global audience can join the event at the right time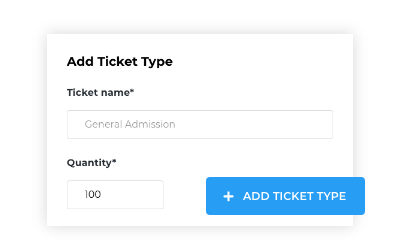 2
Create your tickets
Make your event standout, create different ticket tiers, add early bird discounts and more for your event goers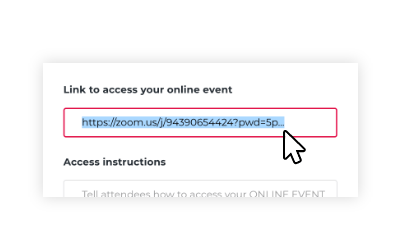 3
Add the event link
You can connect to any live streaming services, plus ticket holders will be automatically sent the event link as part of their ticket

"
I used FIXR to launch my charity virtual quiz night, we sold over 200 tickets in less than a week, which was a massive achievement and I was really happy with the outcome. Despite COVID-19, I was still able to host an event! The platform was easy to use and it laid out all the information very clearly and gave me easy access to the customer data.
Kath Broome
Exeter

"
I use FIXR to stay connected with my clients, organise and sell tickets to my personal training sessions and live home workouts. 100% satisfaction! This platform has been a game-changer for me and my business.
Stuart Cobley
Personal Trainer, Birmingham
"
I have been using FIXR for years to run weekly student events and festivals. Since the pandemic, their team have been incredibly supportive and helped me bring my events online. The support is second to none and everyone is willing to help its not just a ticketing company it's an extended cousin like a cool uncle.
Freddie Goodall
The Ox Events, Oxford

"
Thanks to FIXR I was able to open my UX webinars to a new audience around the globe. This tool is amazing and helped me sustain cash flow during the lockdown, right from my living room!
Mila
UX/UI Specialist, London