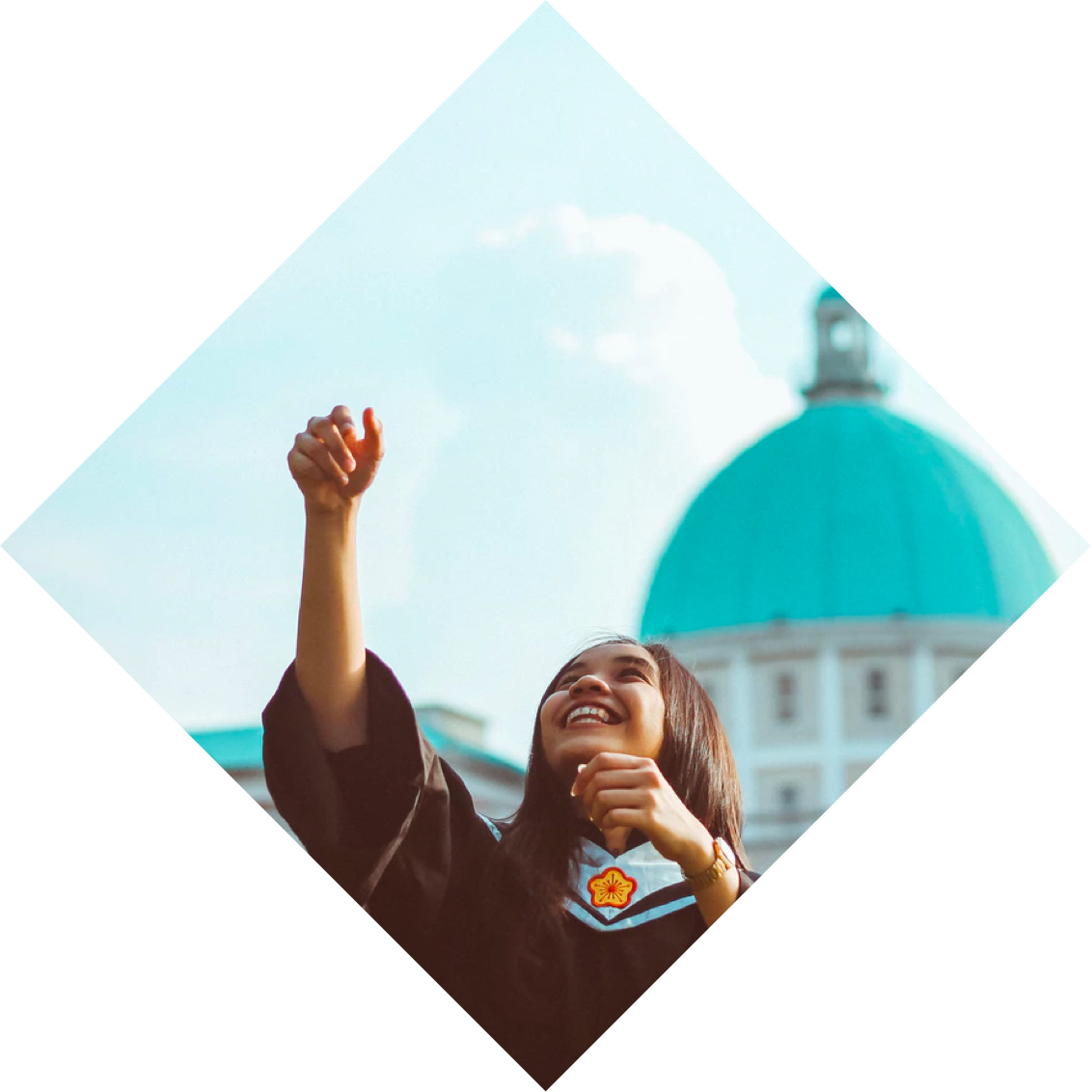 Let's get started!
We are very excited that you have chosen to post your graduate roles on FIXR Jobs!

To get your job listing up on the FIXR platform and into the hands of our graduates we need you answer a few quick questions!

Need a hand? Please do get in touch with your account manager or call 0203 7000 610.