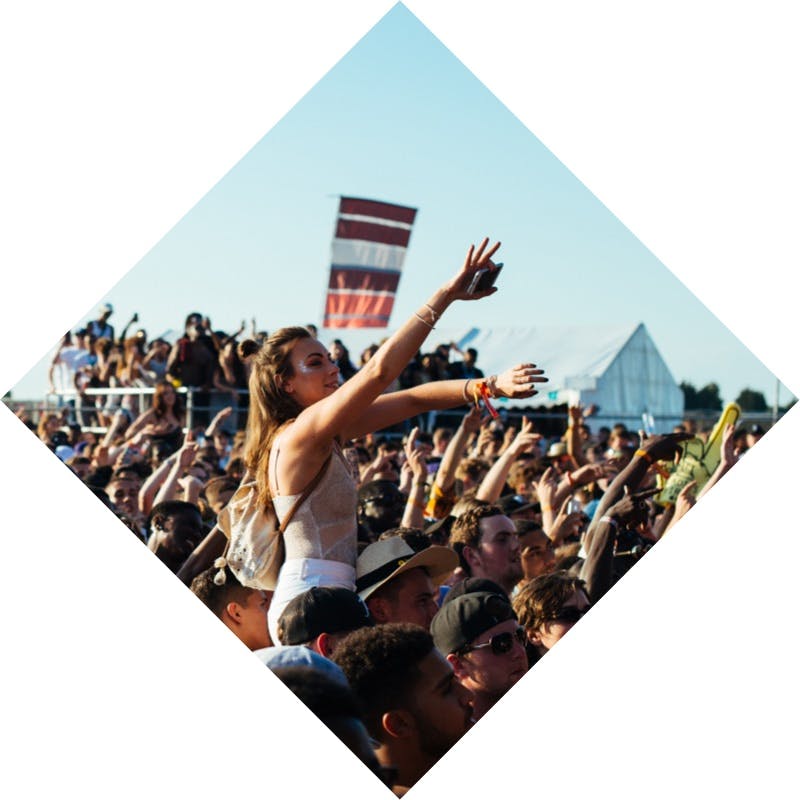 Up your Festival game with FIXR
Take your festival to the next level and join FIXR. Our platform brings together sales, marketing, analytics and operations so you can grow your event year after year.
Get started
Features to power your Festival's growth
1. Drive Sales
Deploy promo codes, password protected tickets and group discounts to power-up sales.
2. Ticket Transfers are the 🔑
Ease entry queues and gather data from all your guests with our Ticket Transfer feature.
3. Marketing Tools
FIXR gives you tools to break your sales records - including Facebook Pixel, Google Analytics Integration and our Ticketshop for both Facebook and your website.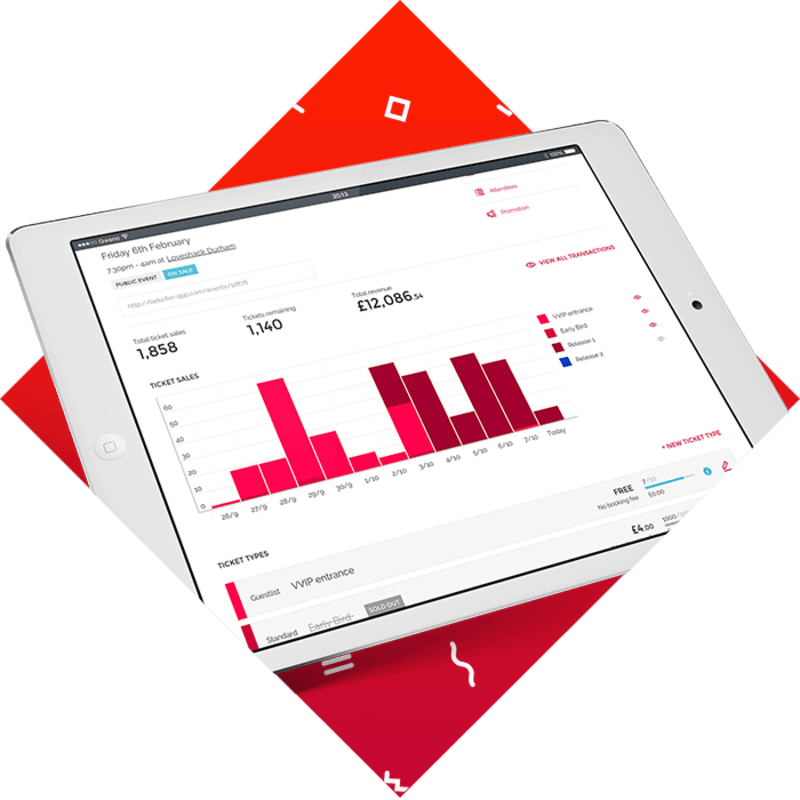 Built for you
When your tickets go live, sit back and let the sales roll in. FIXR's infrastructure is built for volume so whether you're expecting a soft launch or thousands of requests all at one time, we're good.
Get Started
Lowest booking fees in the game
Student or Charity Rate
2.99%
+ £0.49 per paid ticket
Supported Payment Methods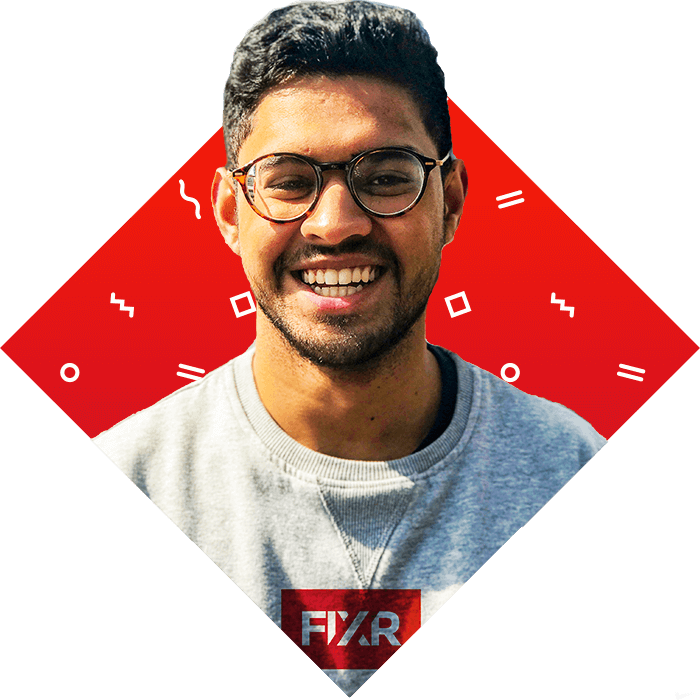 We've got your back
We're not a faceless tech company, we understand the challenges that come with running a festival, and we're here to help you. We are real people, take our numbers, we'll never 👻 you.
Get started now
ANY QUESTIONS? GET IN TOUCH