COVID-ready ticketing and event management
Power your events with a COVID-19 ready end-to-end platform
Here to help you
GET BACK TO WHAT YOU DO BEST
We've been working hard to make sure FIXR is the most complete and COVID-ready end-to-end ticketing platform on the market.
THE COMPLETE EVENT SOLUTION
Covid-ready ticketing
Manage events and sell tickets online and on mobile. Sell tickets for socially distanced events and reduce 'on the door' ticketing.
Contactless access control
Maximise entry and minimise queues, without risk. Put your audience and staff first with our Entry Manager app.
Support social bubbles
Capture all attendee information whilst facilitating group ticket purchases, allowing you to support Track and Trace and ensure entry efficiency.
Streamline operations
Utilise our end-to-end platform to increase efficiencies and improve customer confidence.
And more
Learn more about the rest of our end-to-end solution and what's coming soon for FIXR below.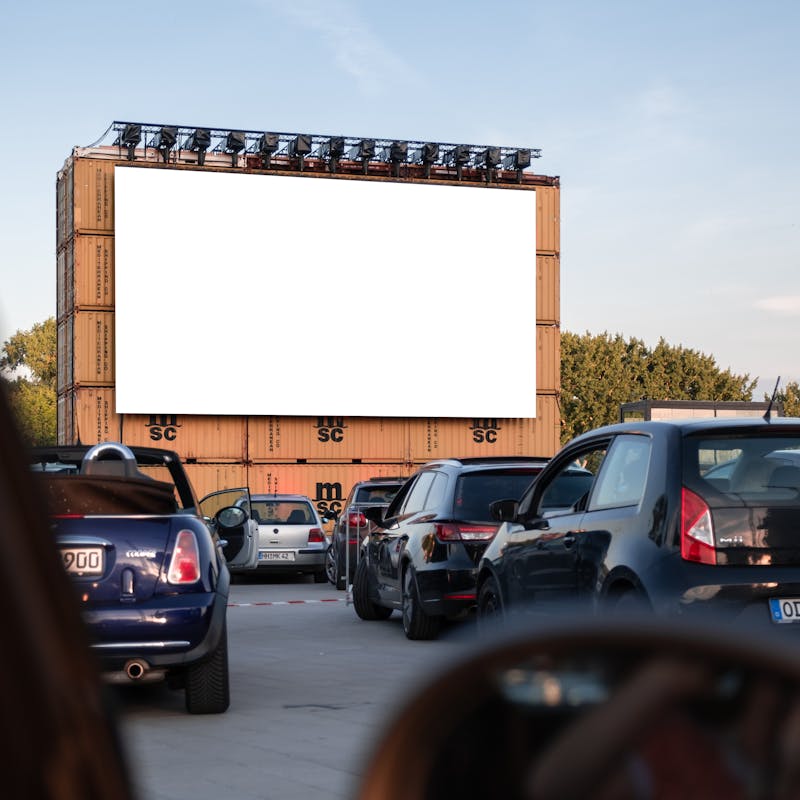 Sell & stay safe
Sell tickets for socially distanced events of all types including open air cinemas, concerts and more.
Running an indoor venue? Split your venue into zones, sell Ticket Types per zone and use our Entry Manager scanning app to restrict entry.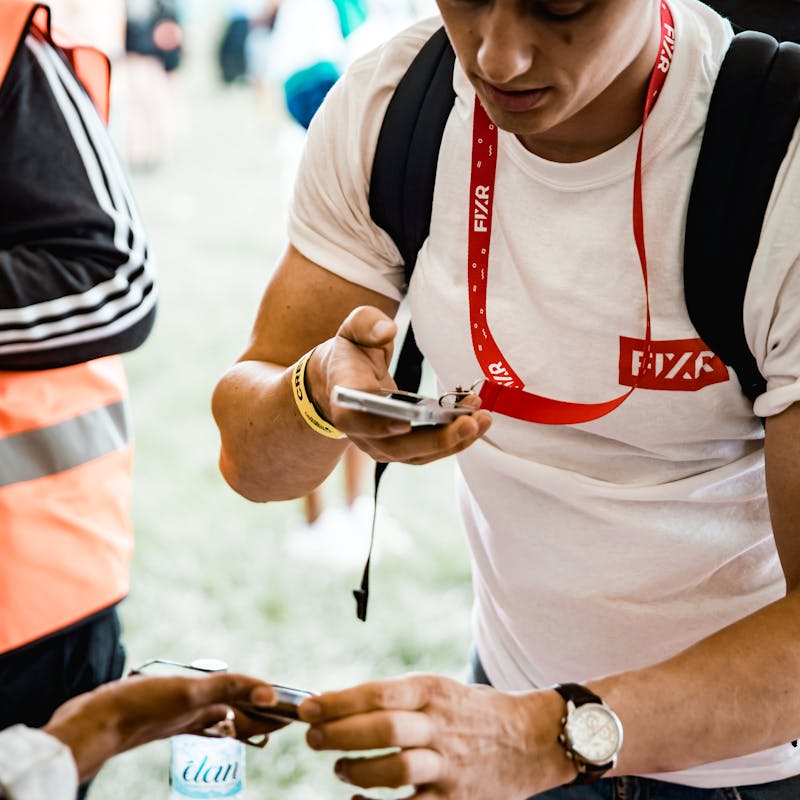 Limit 'door ticketing'
Maximise last minute ticket sales without the need for a physical box office. Stay on sale online until your event start time, selling digital tickets that can be scanned at distance using our Entry Manager app.
GET STARTED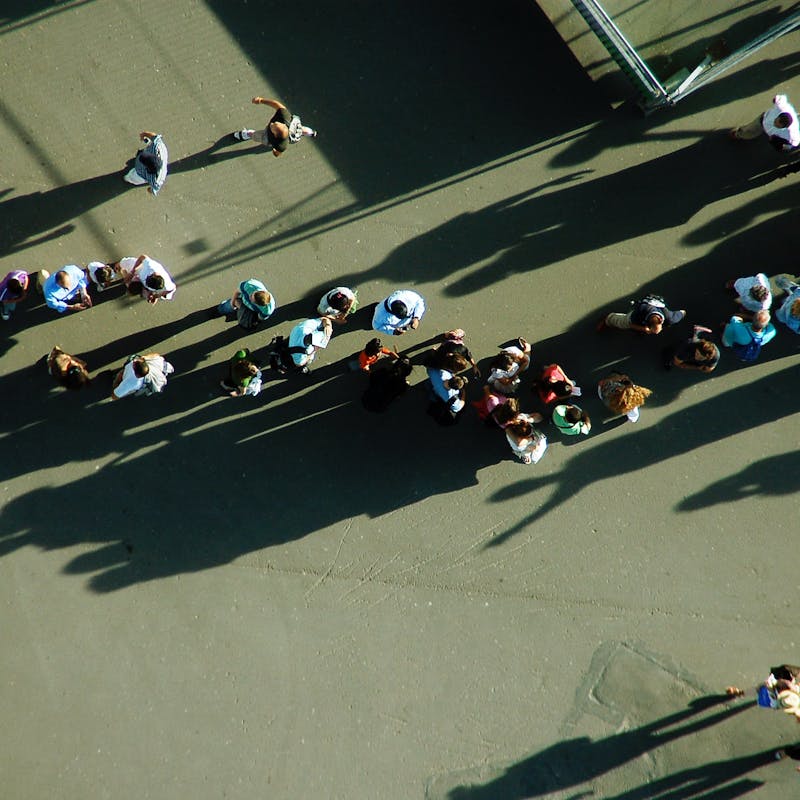 Manage audience flow
Stagger attendee arrival, limit the number of visitors in your venue and improve audience flow by creating Timed Entry tickets in Ticket Types on the Entry Manager app, redeemable only during their valid time slots.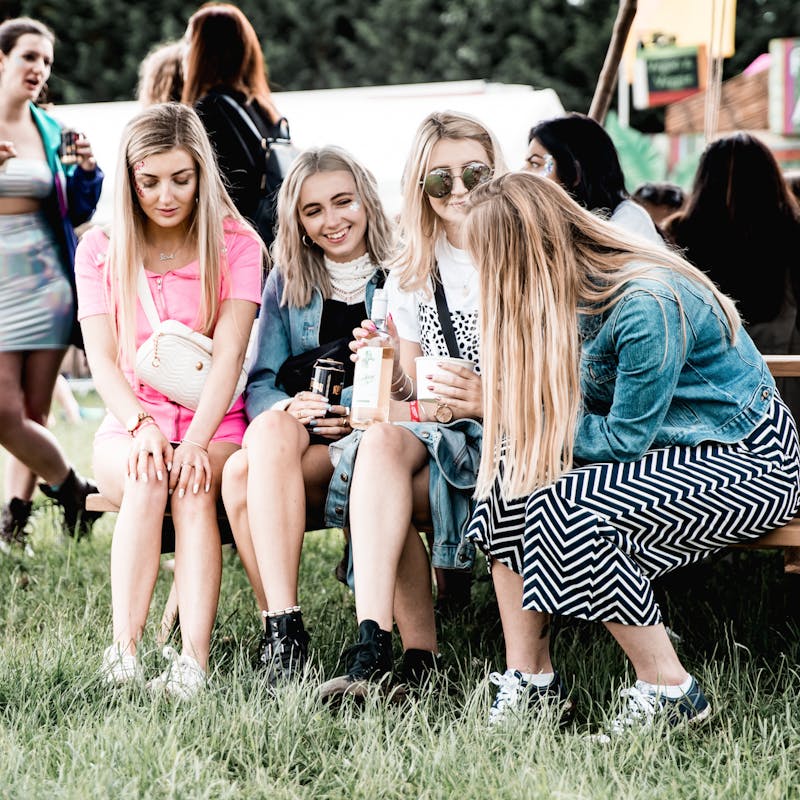 Support social bubbles
Our Ticket Transfers feature allows customers to purchase group tickets for their social bubbles and transfer them out to group members, so you can capture all attendee information and improve entry efficiency.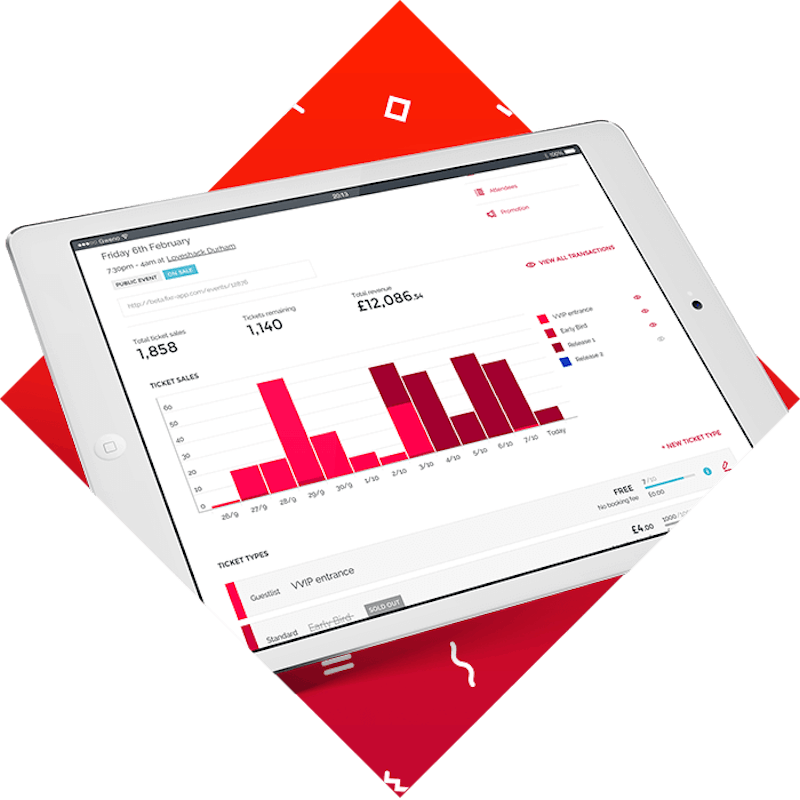 Real time reporting
Track and monitor ingress at your event through real time reporting in our Entry Manager app. Ensure entry rates are suitable for social distancing and within any Coronavirus related regulatory requirements.
GET STARTED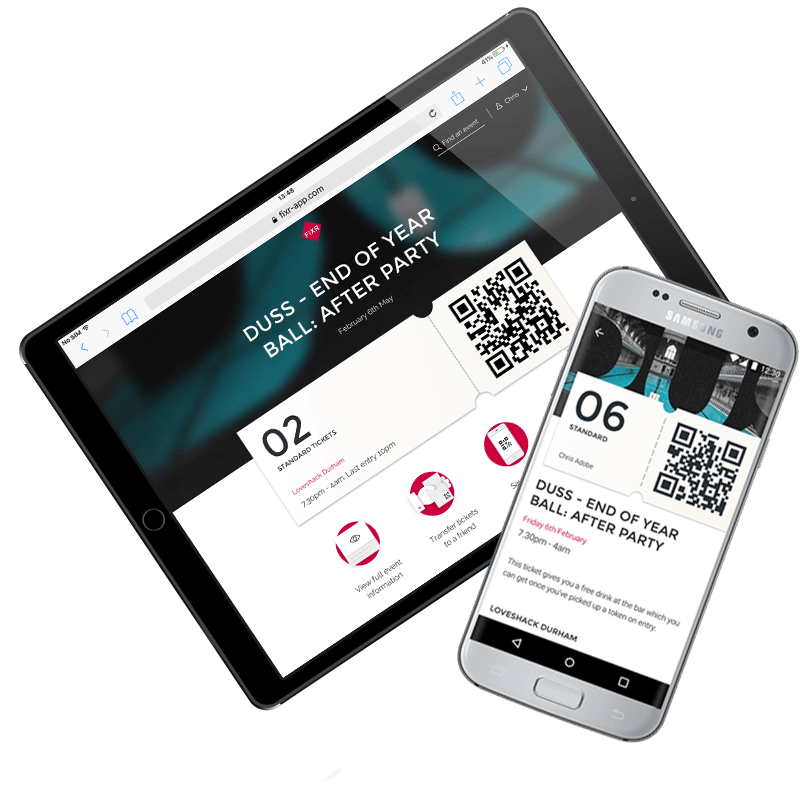 Try it for free
FIXR will transform the way you sell tickets and manage events. There are no joining fees or hidden costs so sign up today and find out for yourself.
Get started
Here to help
Our expert team is on hand
Get in touch with us at team@fixr.co or use the live chat on our website