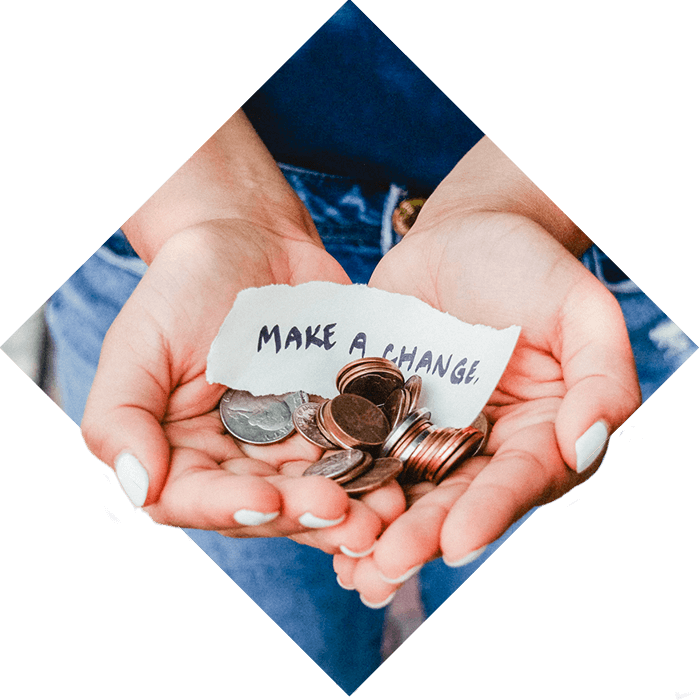 SELL TICKETS AND RAISE MORE FOR YOUR CHARITY WITH FIXR
Create your charity event and start selling tickets in less than 3 minutes. Our platform is 100% free for event organisers, and our booking fees are the lowest in the market.
Get started
Selling tickets with FIXR couldn't be easier
1. Sign-up and create an event
Create a FIXR organiser account and make your first event in just a handful of minutes. Learn more.
2. Sell Tickets
Once your event is created share the link and start selling tickets. Your customers can buy tickets on our website or apps, or you can embed within your own site. Learn more.
3. Receive payment
Add your bank details to your account, and once your event has finished we'll pay you within 3 working days.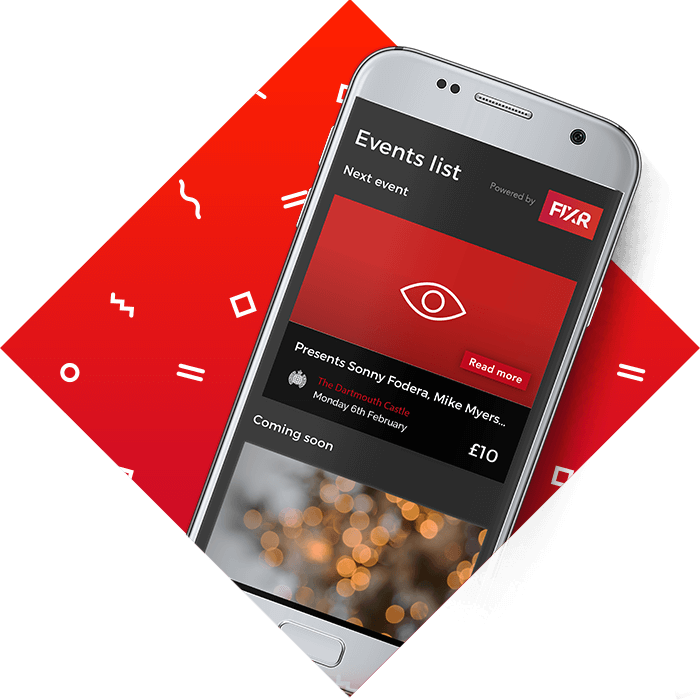 Integrate FIXR with your website
Sell tickets straight from your own website. Just one line of code will deliver either a single event widget, or feed of all your live events. Whichever suits your needs.
Learn more
Lower booking fees for Charities
Our Charity Rate
2.5%
+ £0.50 per paid ticket
Supported Payment Methods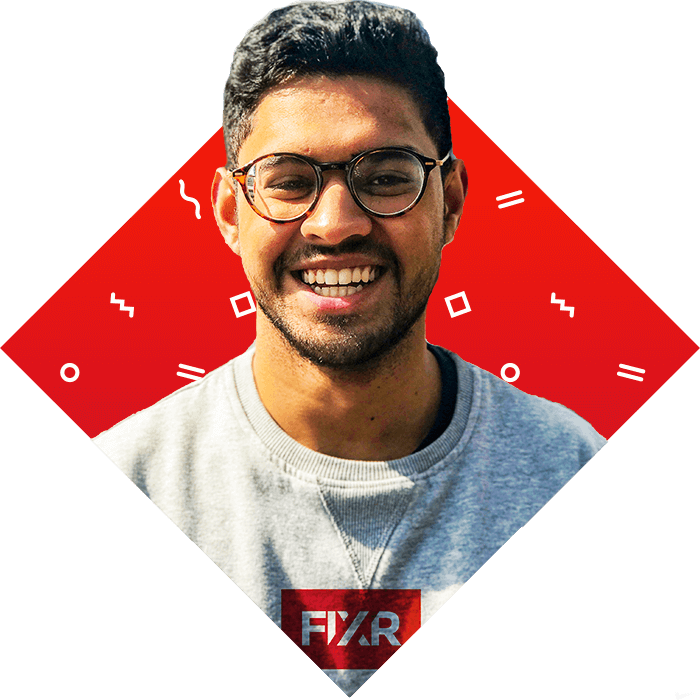 NOT JUST MACHINES
Behind the machines sit a friendly FIXR crew. Whether it's help with getting your first event set up, or details on our marketing tools, we're here to chat.
Get started now
ANY QUESTIONS? GET IN TOUCH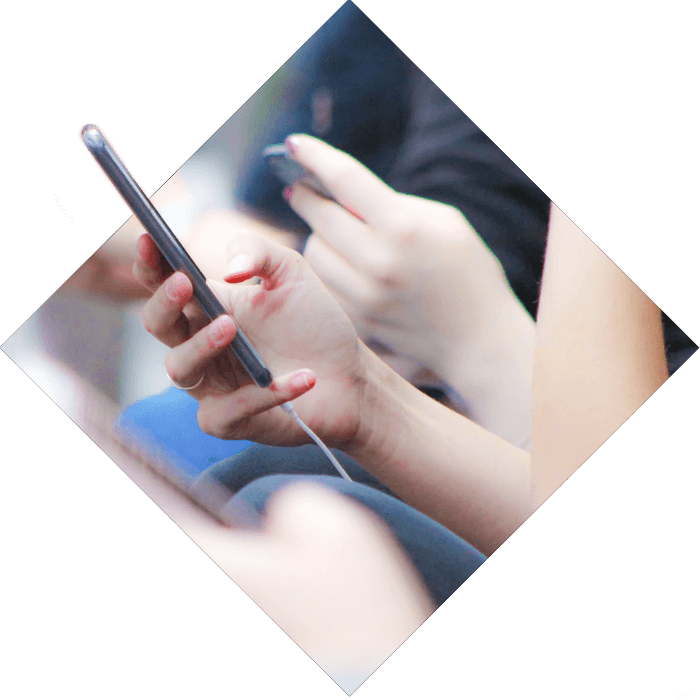 Secure and compliant
Trust our end-to-end encryption to handle your customer's data and payments securely. FIXR is also built to gather GDPR compliant data so you can market your events with confidence.
Try fixr now