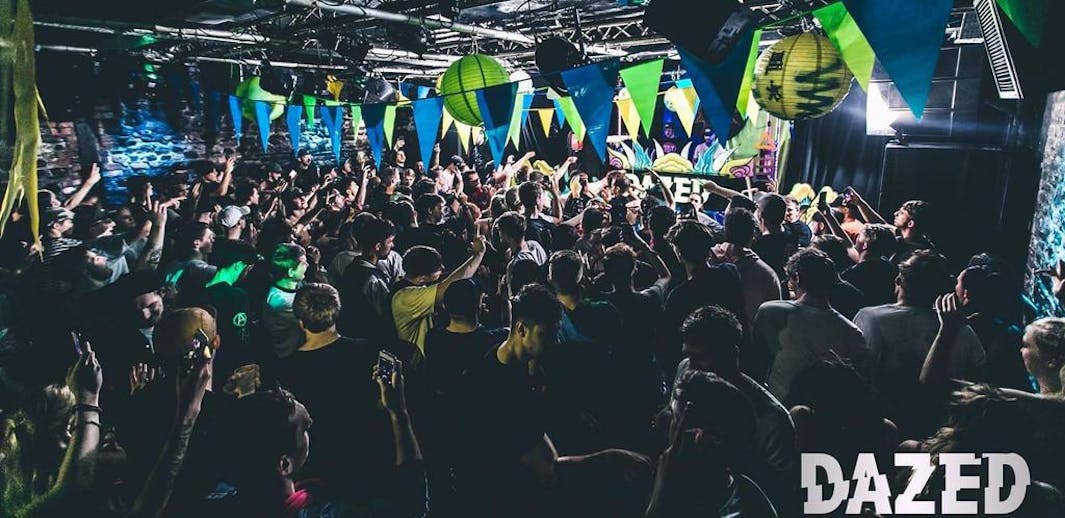 All events in Durham
You're back where you left off.
What to do in Durham in 2022.
Discover what's going on in the city today, this week and this weekend.
Local, student or visitor - check out some of the hottest venues like Players Bar, Babylon and Loft.
Find events in Durham and book tickets.